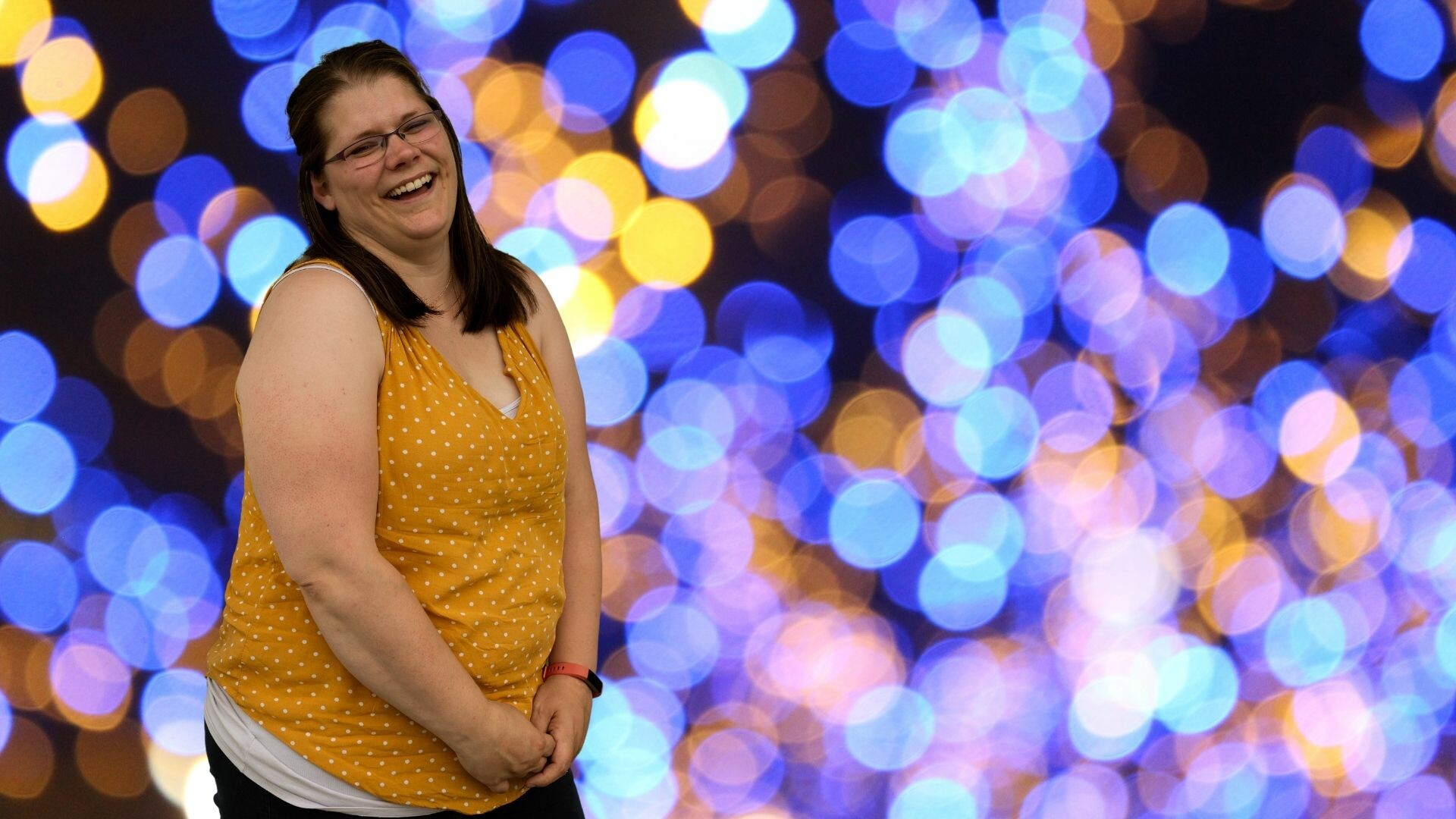 The Emily C. Mission
My Community + Your Product= sparkly magic
Discovering products that align with a life of positivity and upward momentum
can be a challenge.
I only share about the products I truly love and my community knows that.
this builds trust because
they know that if I'm recommending a product to them
that I really do love it.
If you think my community and your product would be
dynamite
together, reach out! I'd love to work with you!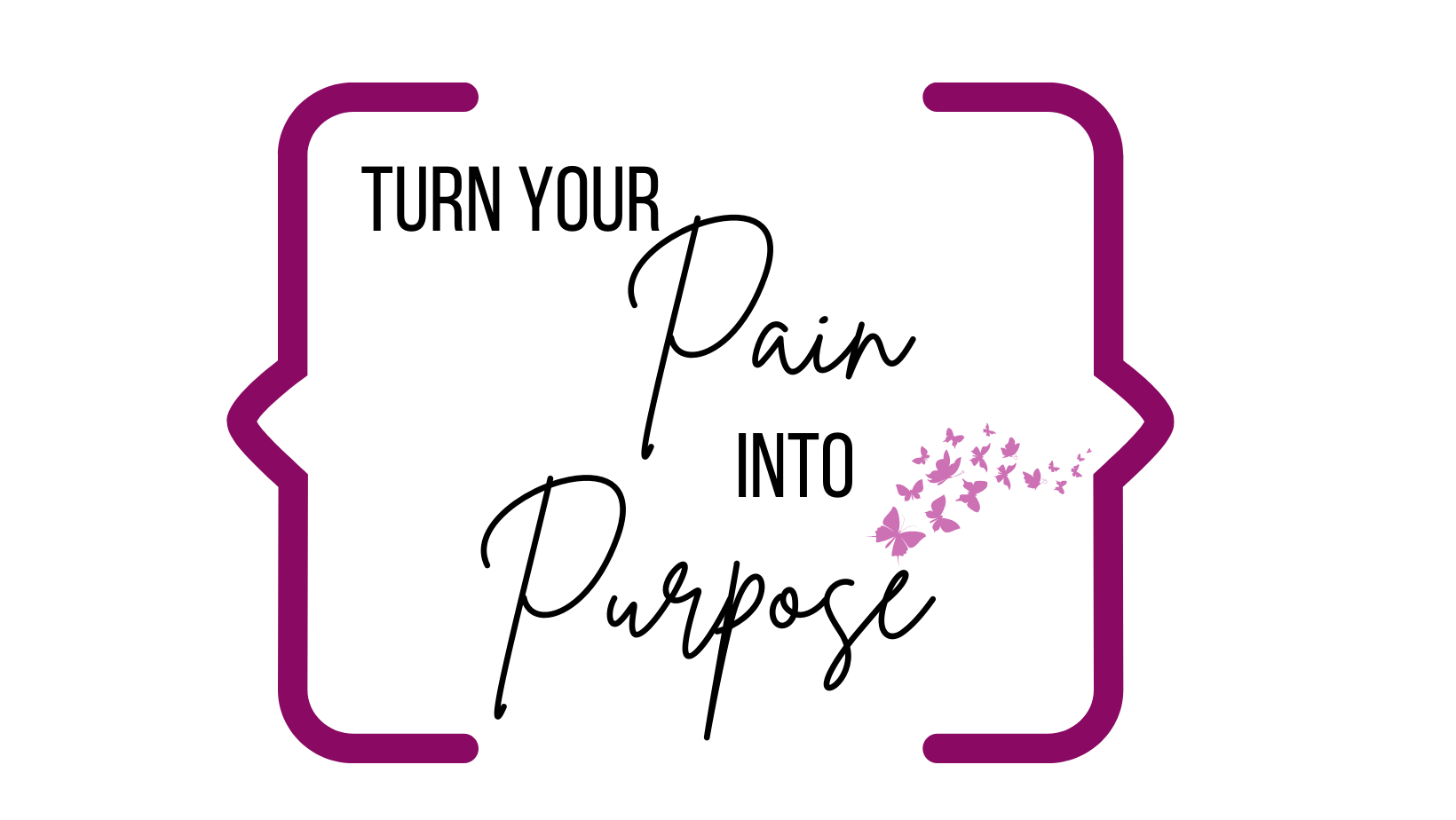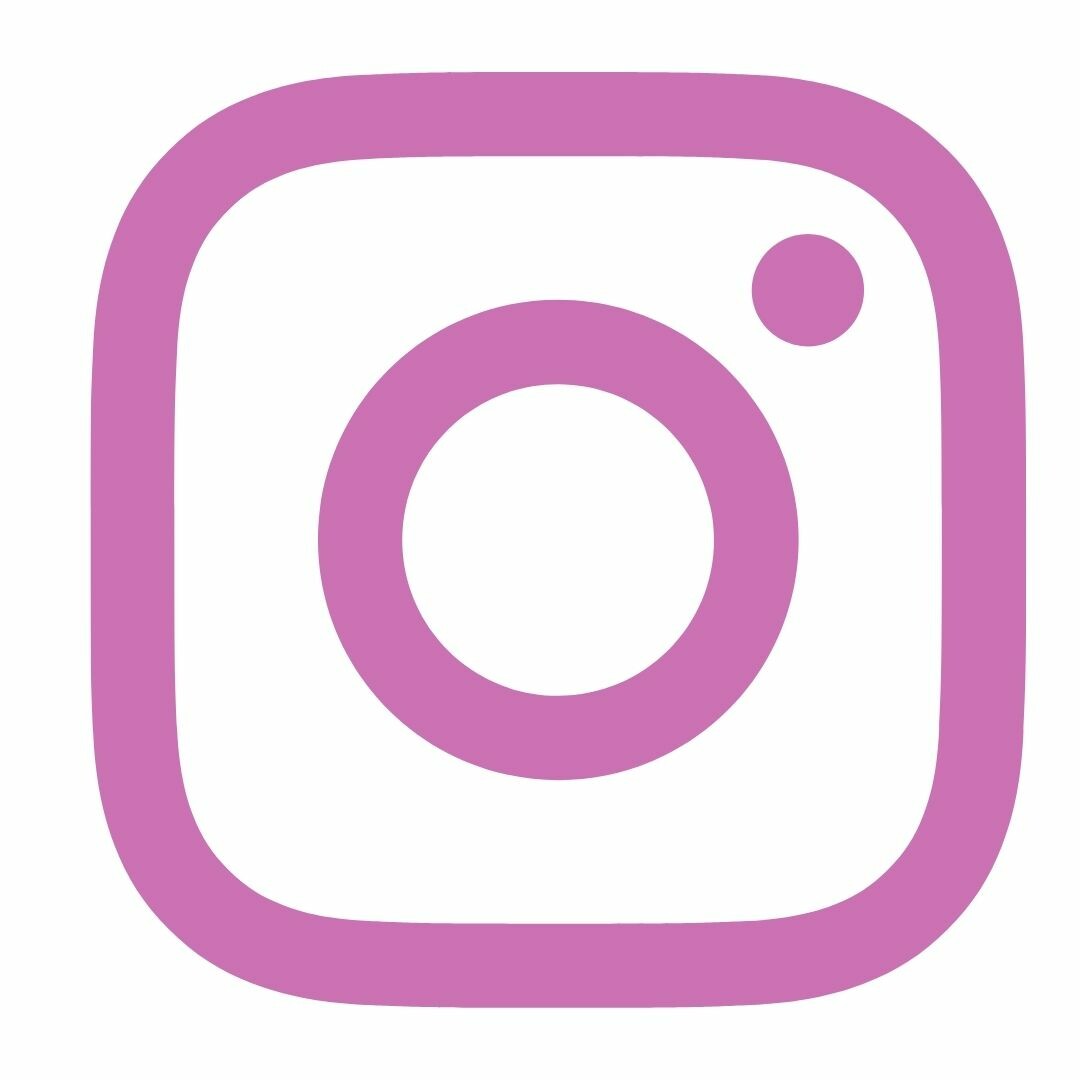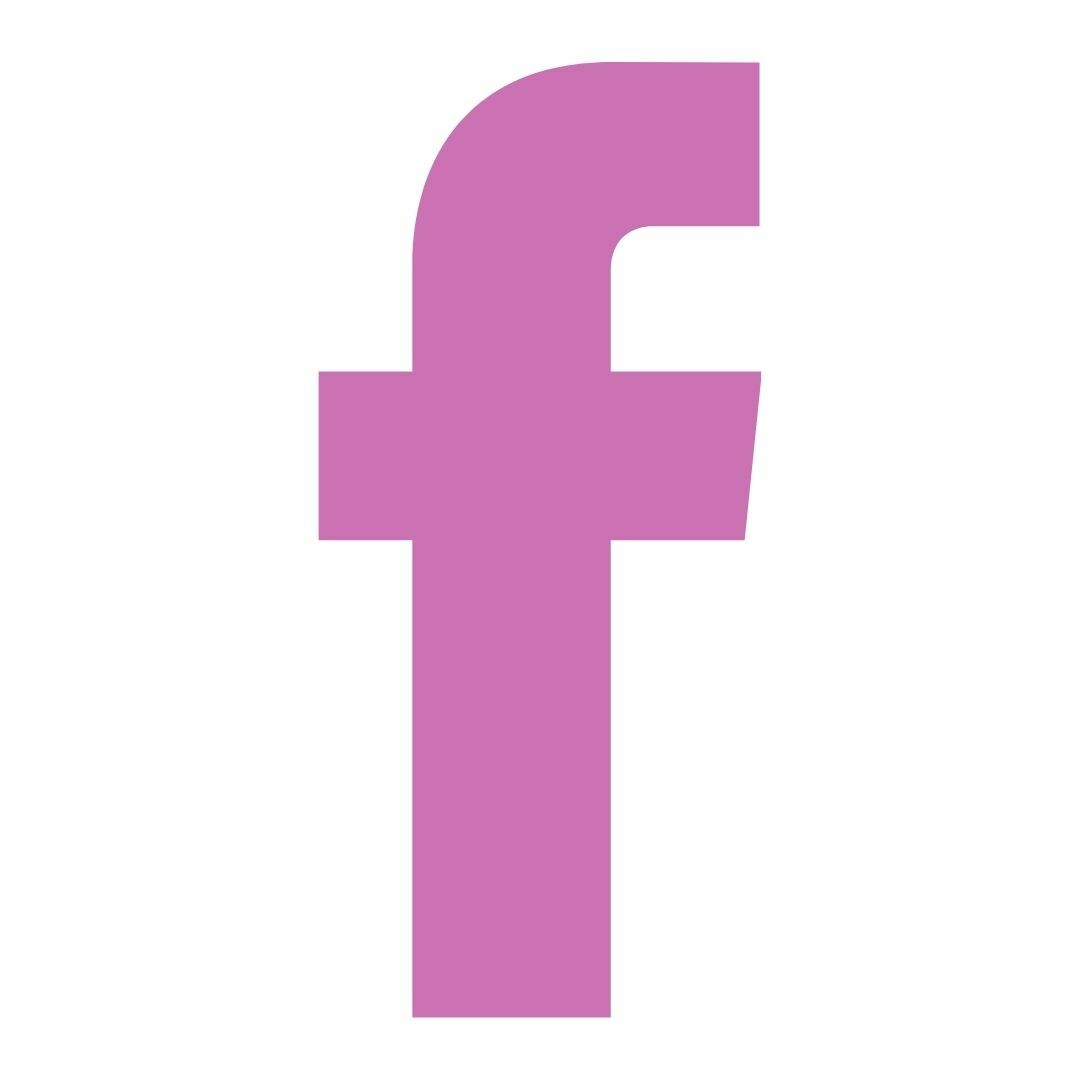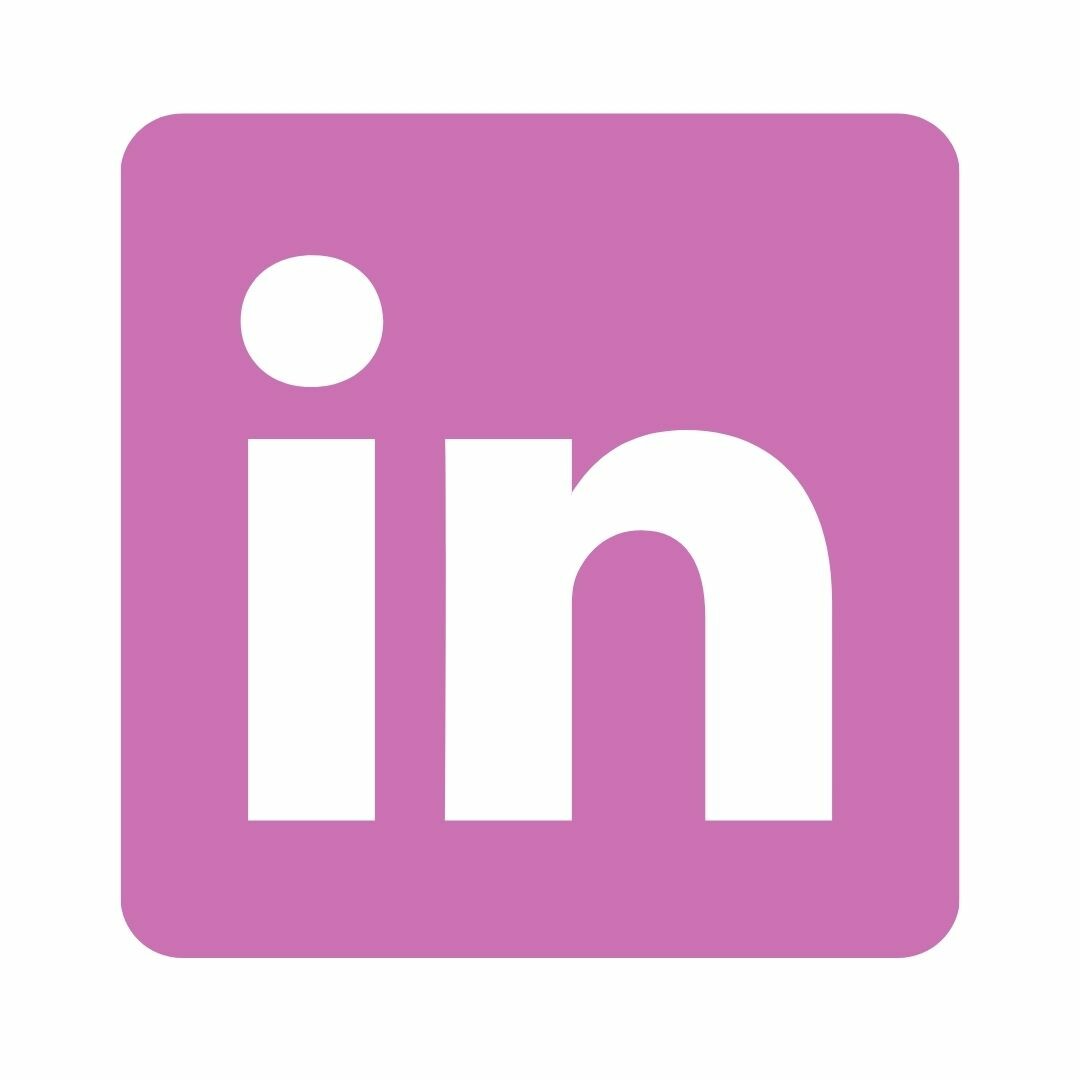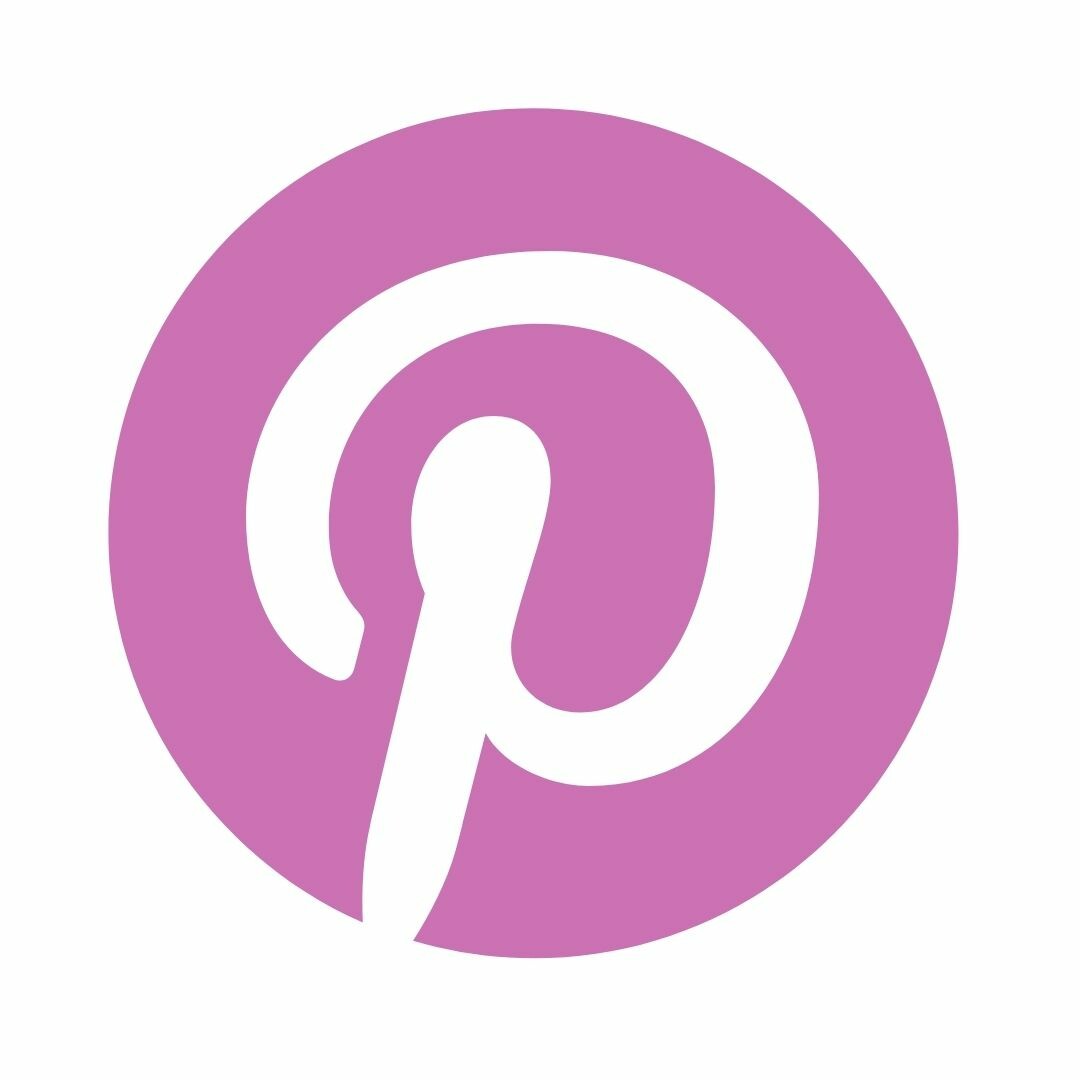 Send me a message!

Refund Policy: Due to the nature of the products that we sell, we do not offer a refund of any kind
Disclaimer