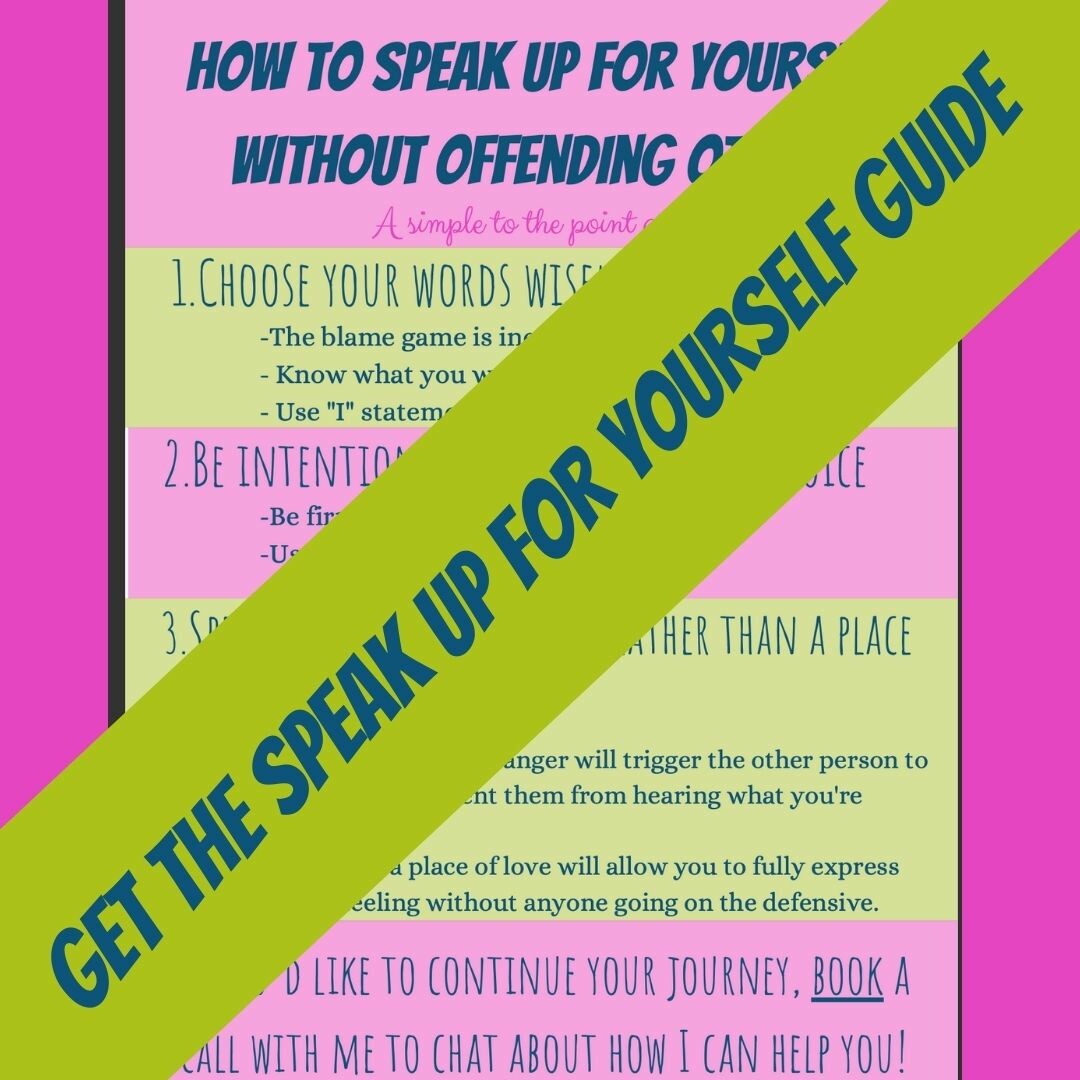 If you've walked a hard road, felt unheard and unimportant. If you're ready to leave the weight of the past that wasn't your choice behind,

this guide is for you

. It's quick and easy to follow, even the most reserved person could do it... and it's super simple to implement-- your friends and family will start respecting the person you are.
Register now

to get the guide that's working for my clients and the training that breaks down exactly how it works.