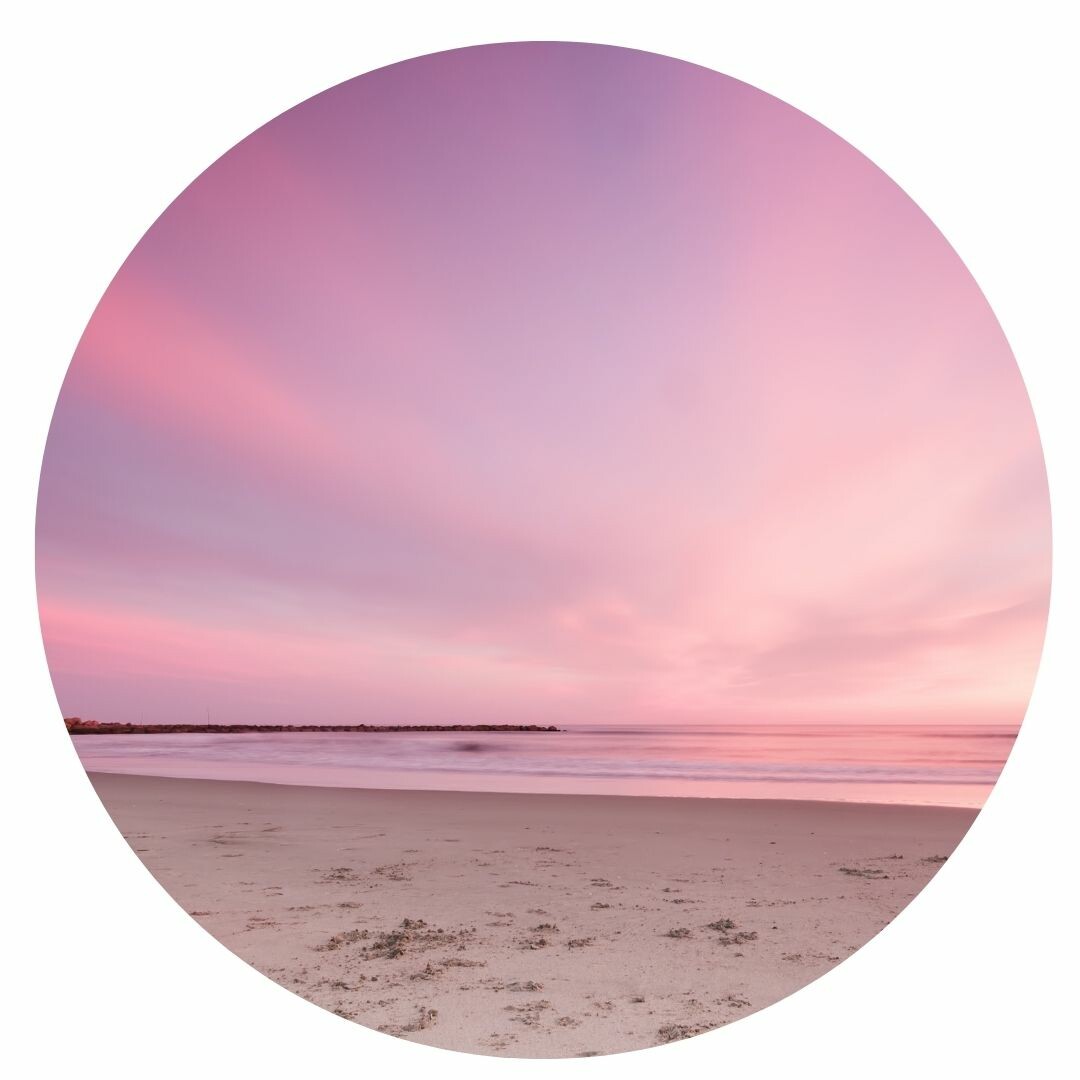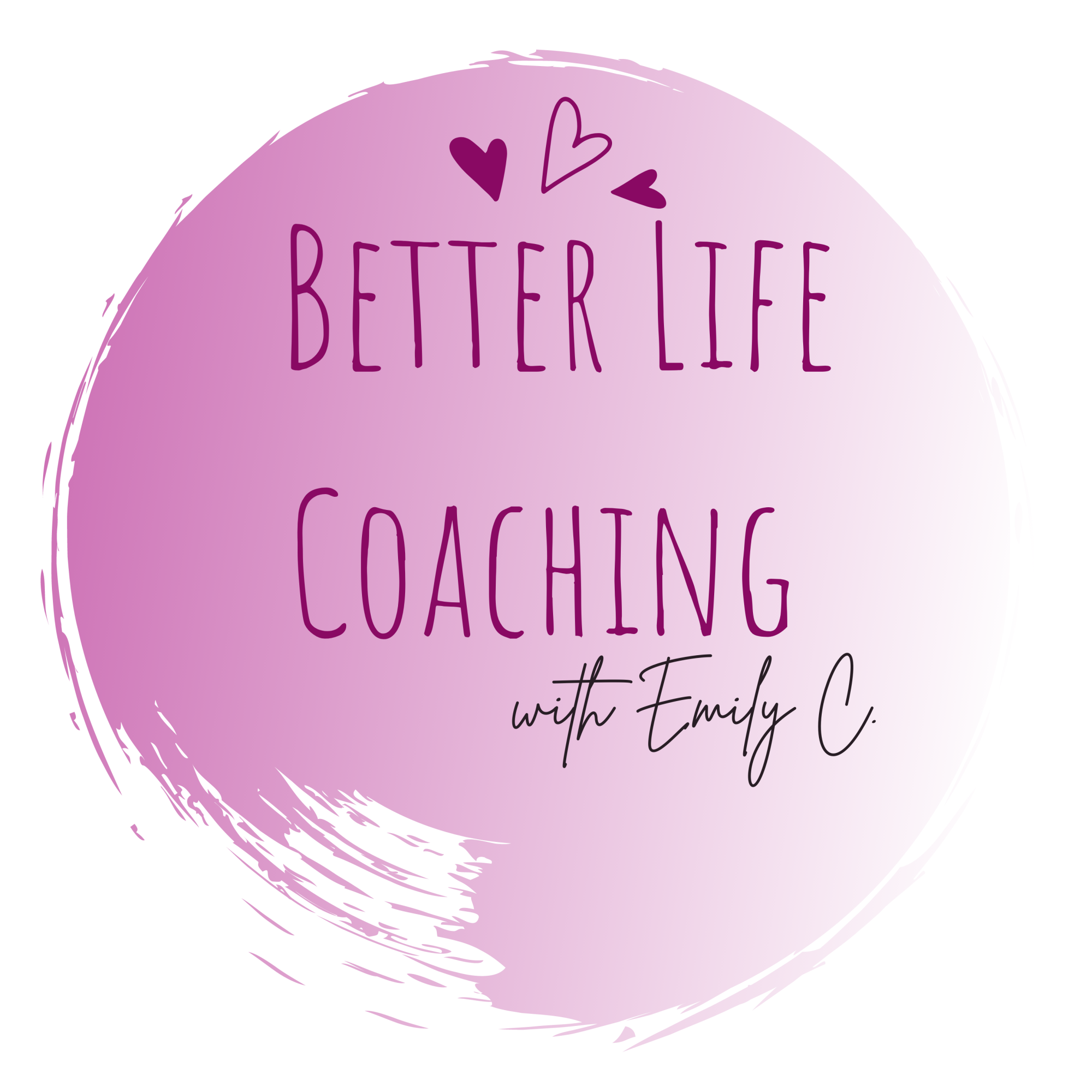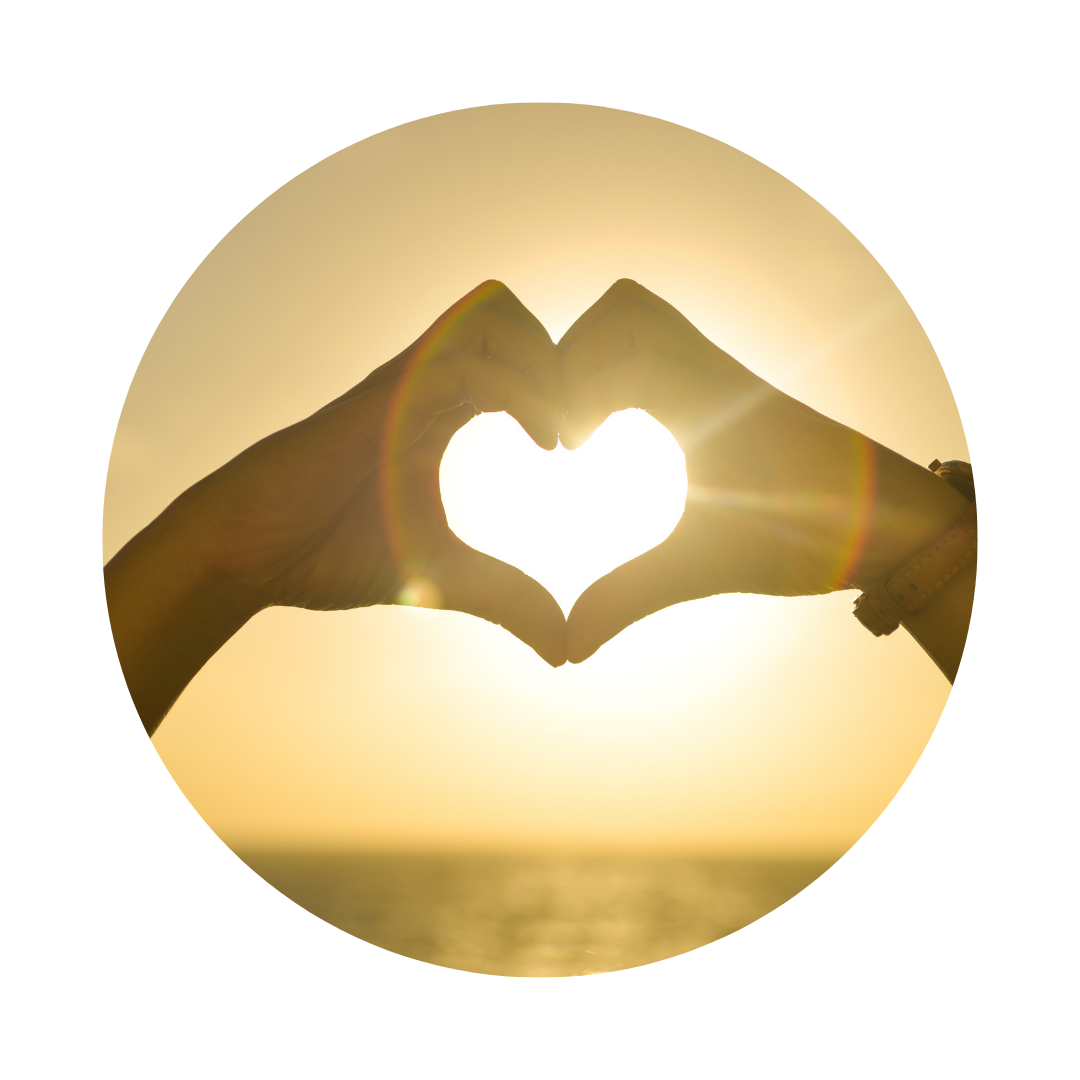 At Better Life Coaching with Emily C., we are on a mission to assist clients in reclaiming their lives- body, mind and business as well as curating the tools to design their better than ever life.
Sick of being frustrated and not knowing how to deal with health problems, relationship woes or business burdens??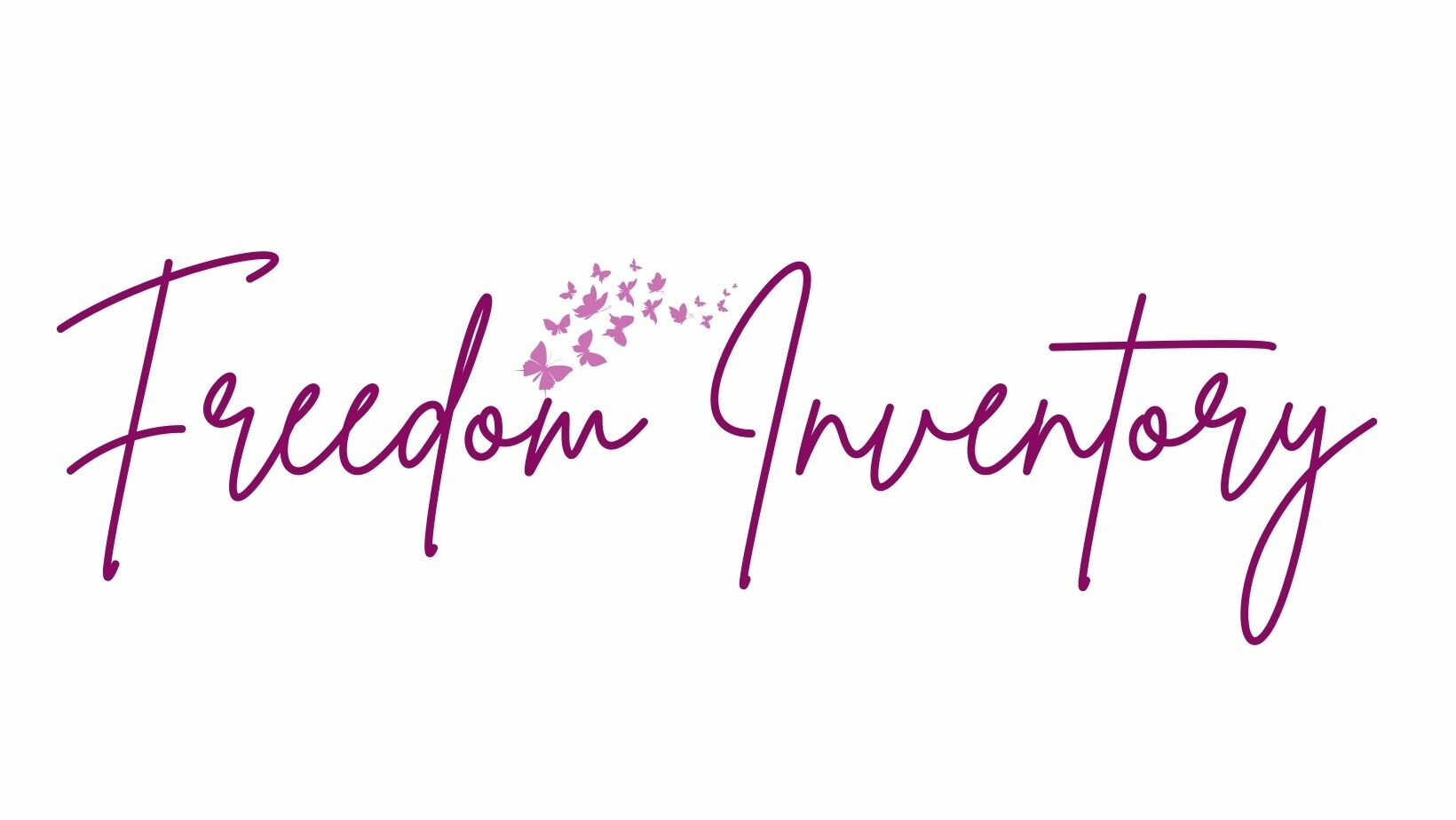 a
complimentary freedom inventory
could be the answer to your questions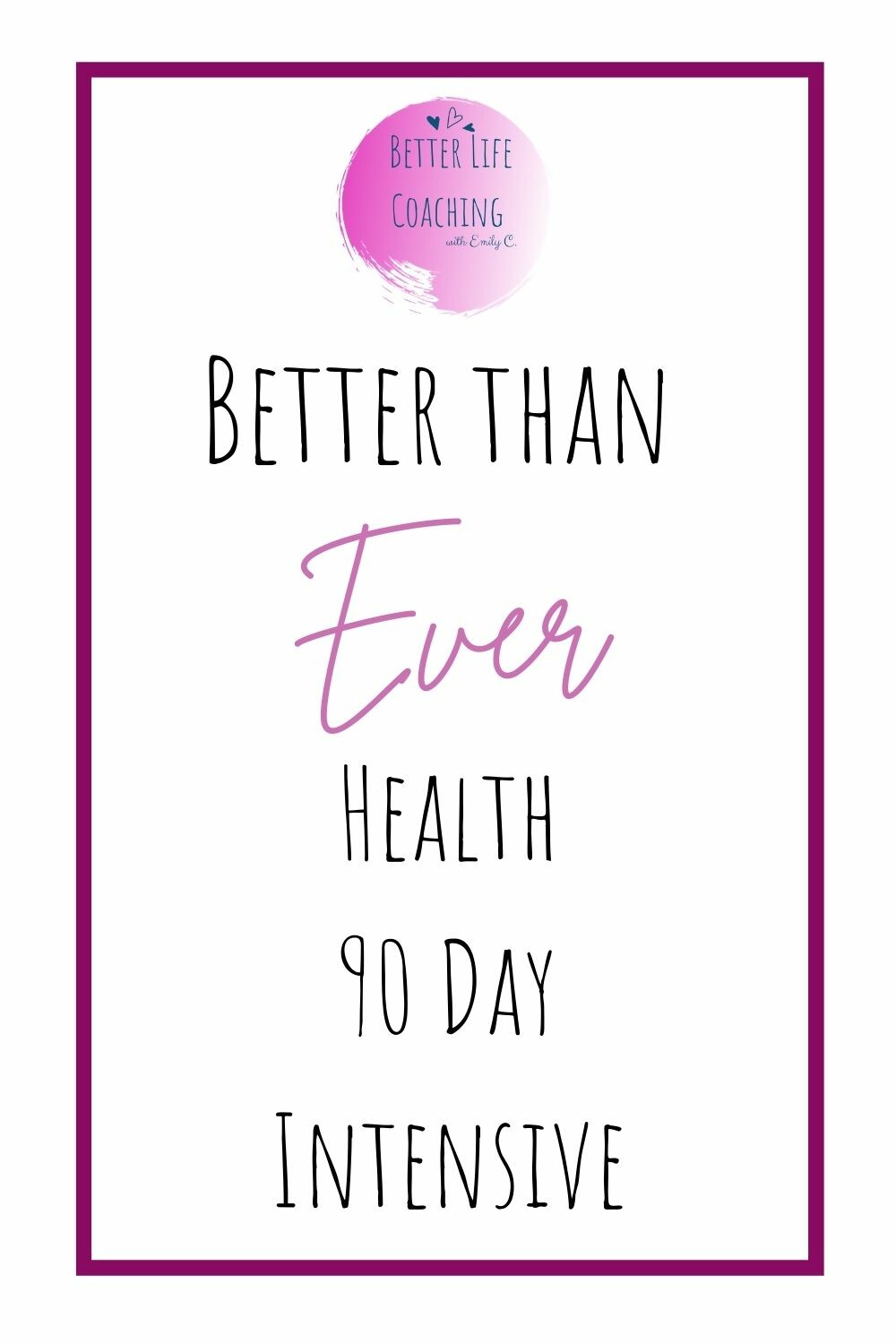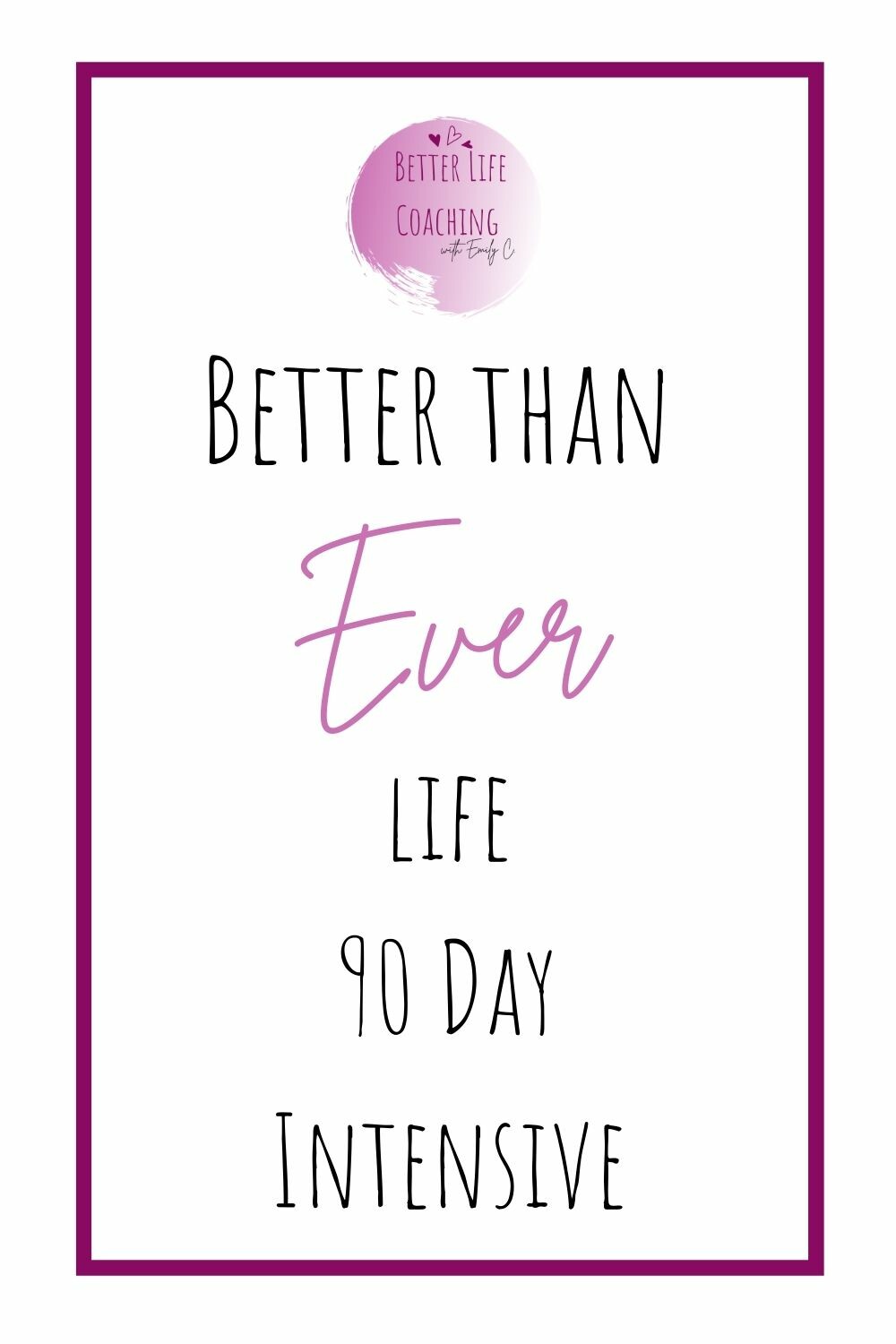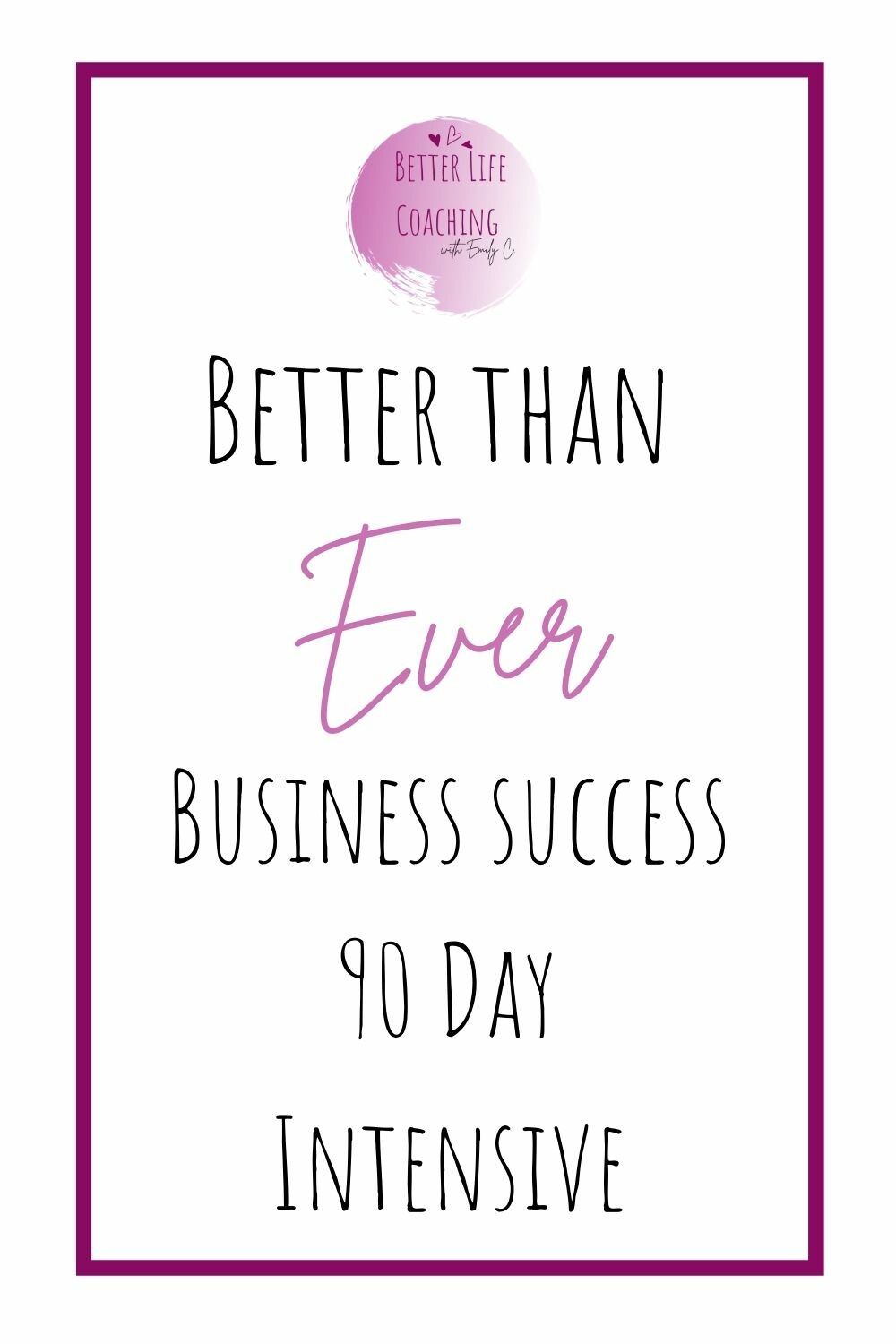 Don't want to commit to a 90 day program?
no worries! We also offer single sessions!
Get on our calendar for a complimentary Freedom Inventory to find the best fit for you!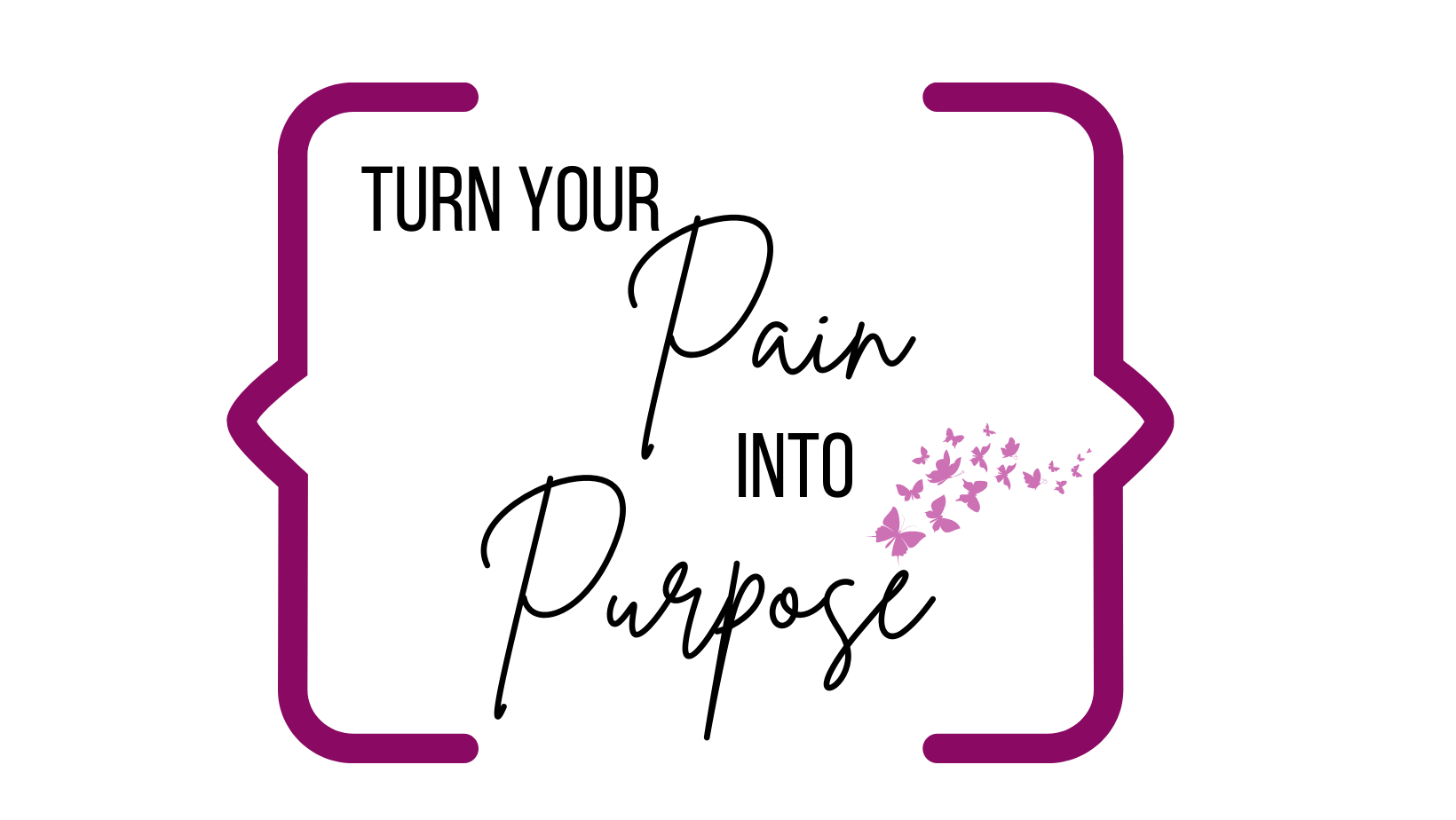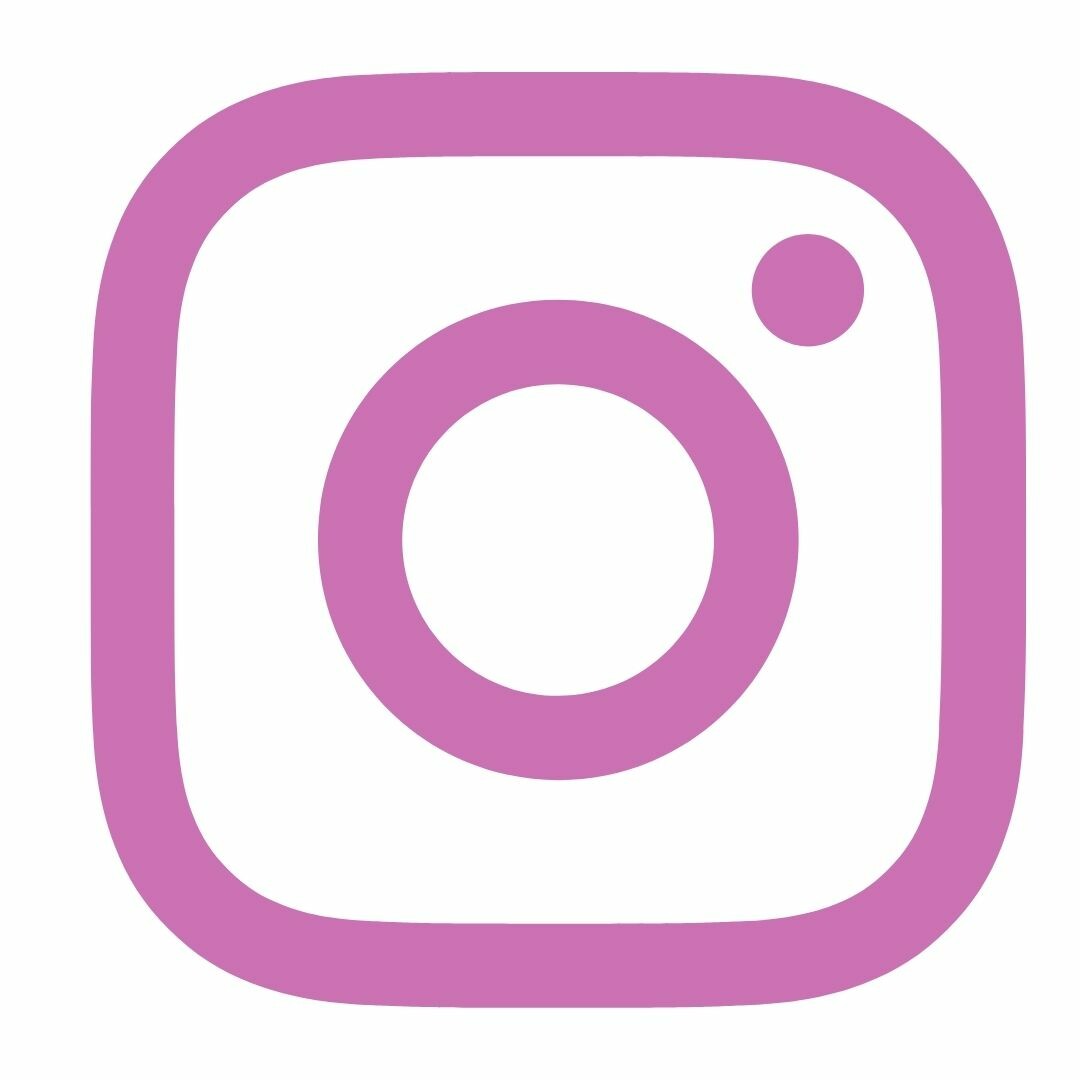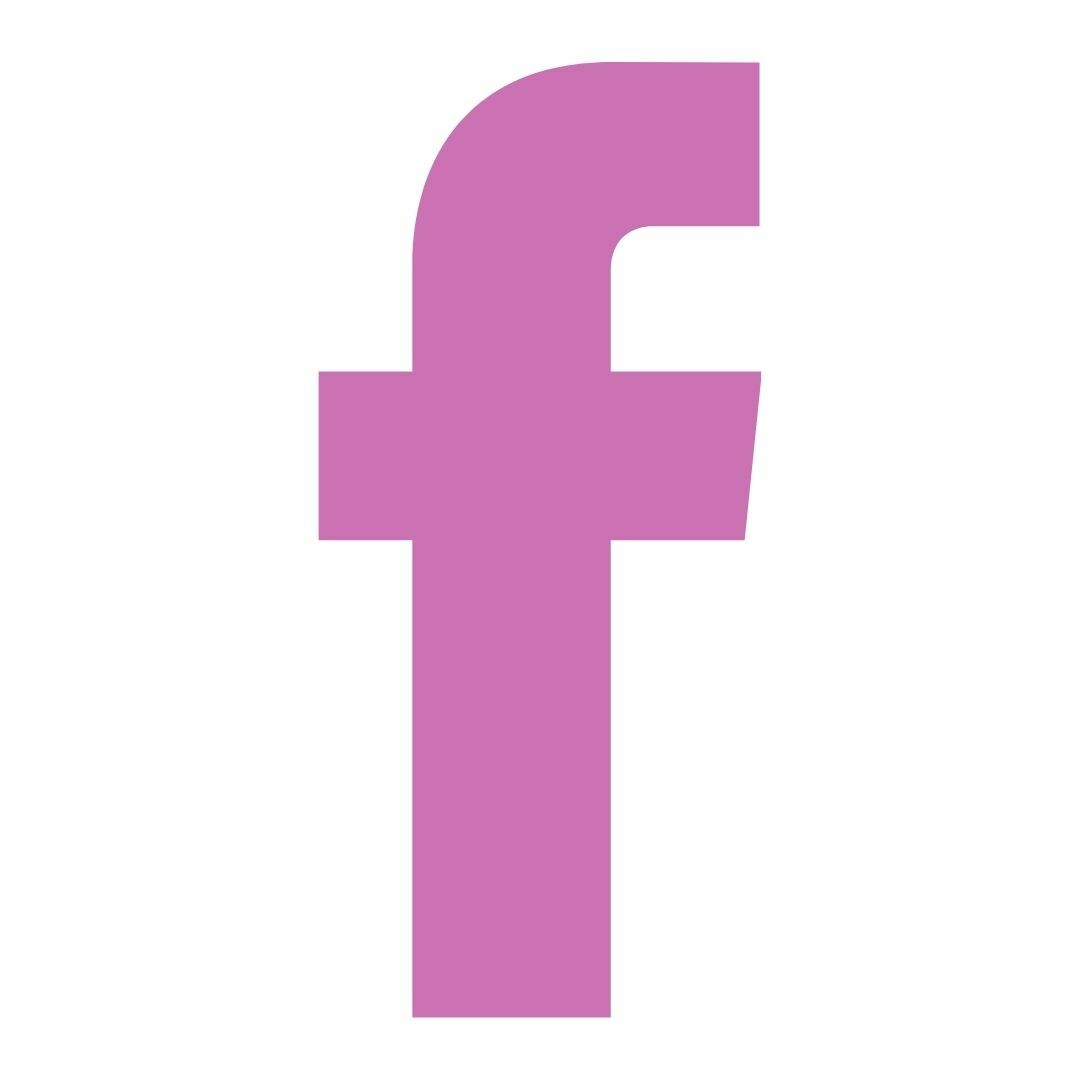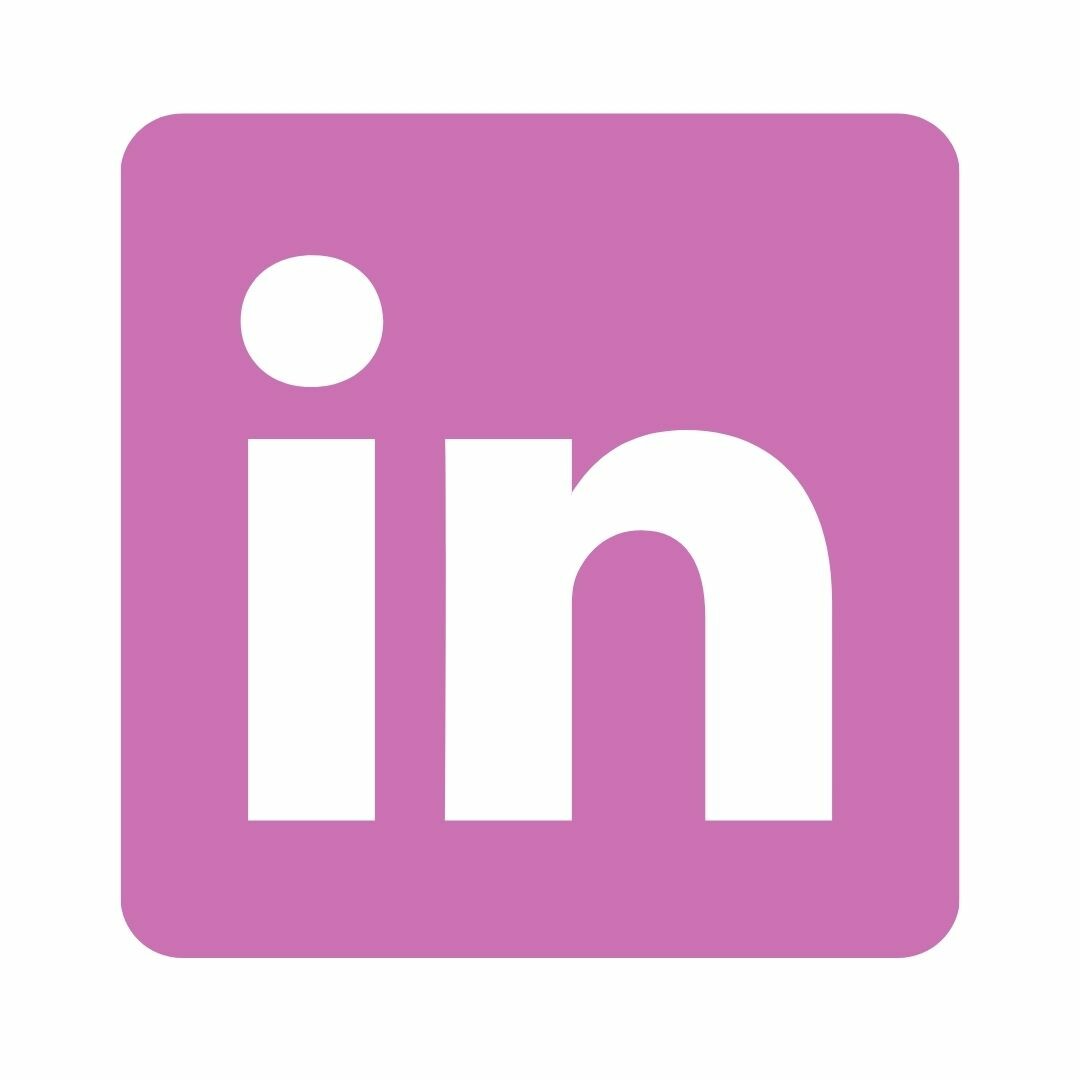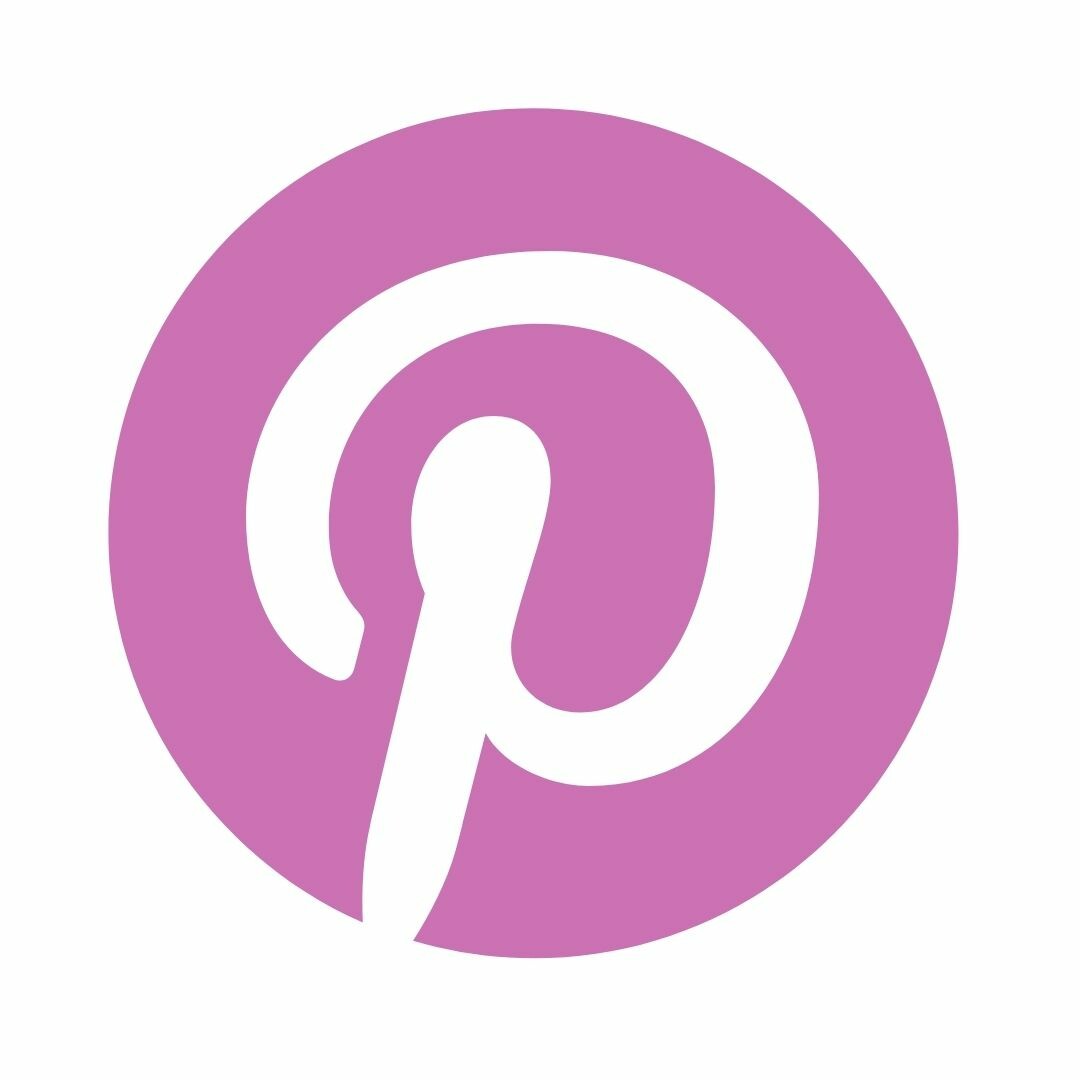 Send me a message!

Refund Policy: Due to the nature of the products that we sell, we do not offer a refund of any kind
Disclaimer