If you are looking for a supportive community to learn more about...
... Reclaiming your voice so that you can stop being the doormat
... the steps to becoming the master of your life
... Getting your physical health back on track so that you can look and feel fantastic
... and SO. MUCH. MORE.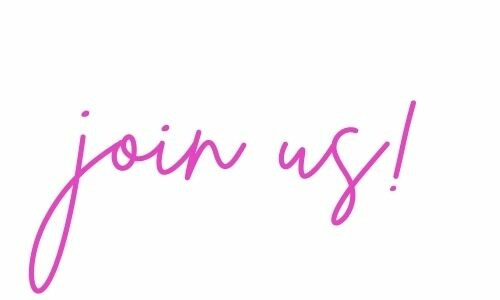 in the Mama's Rising Above Facebook community.
It's a safe place where you'll find like minded, women learning how to shine their light and Reclaim their lives.