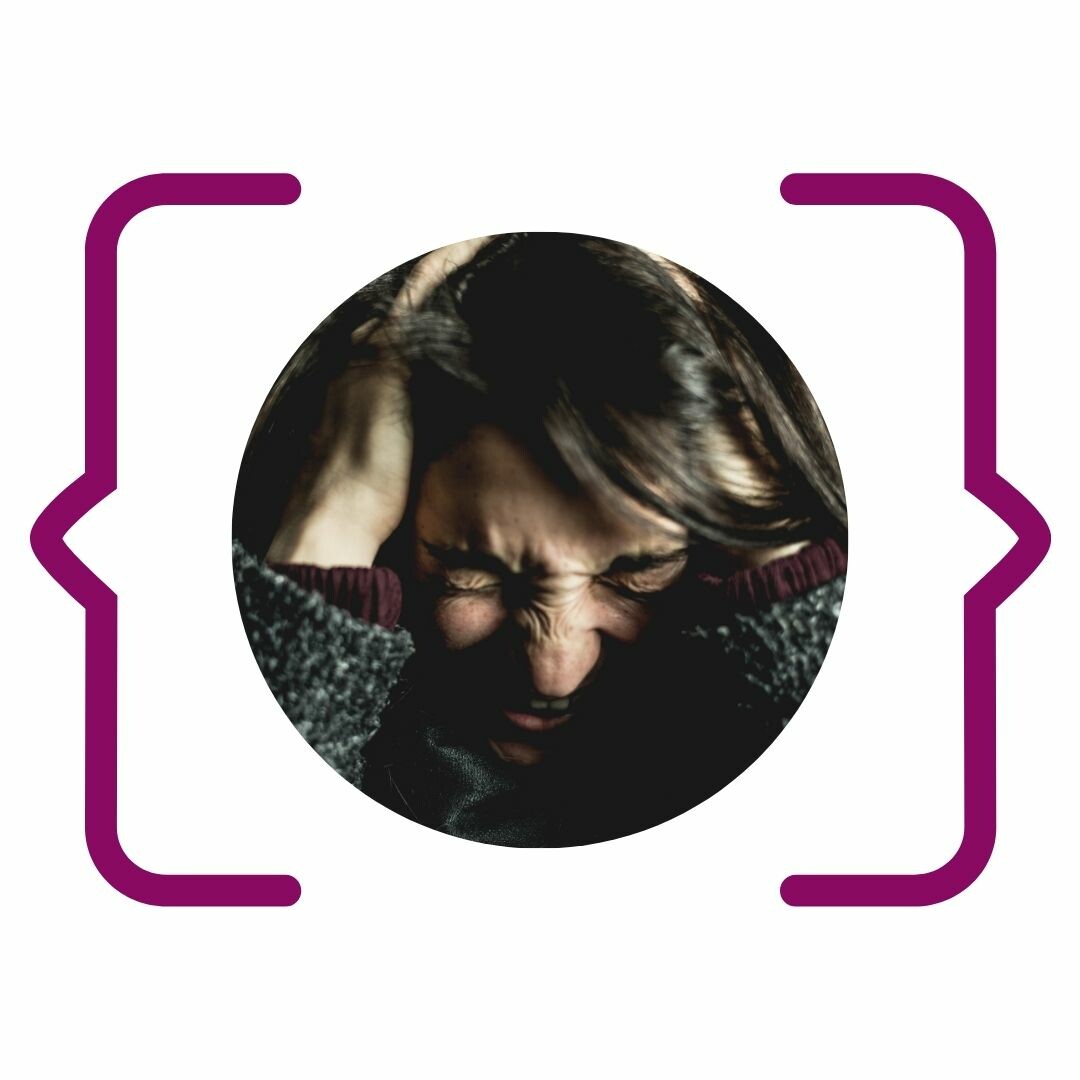 It wasn't so long ago that I was exhausted by the thought that I was stuck carrying around the emotions caused by the shit that happened in my childhood. I was sick of having it come back to haunt me every now and then. I was tired of talking about the abuse.
So, I buried it.

I was determined to live my life and not let the hurtful actions of someone else dictate my life.

That worked until it didn't and I developed anxiety attacks that kept me locked in my house for the majority of summer 2015. That summer, I was a puddle of tears on my couch and I found myself scrambling for paper bags to breathe into.
I knew something needed to change. It sent me on a mission.
What I've learned... I can't keep to myself...