This Premiere book by emerging boss babe, Emily Cleghorn, is sure to ignite inspiration in your life!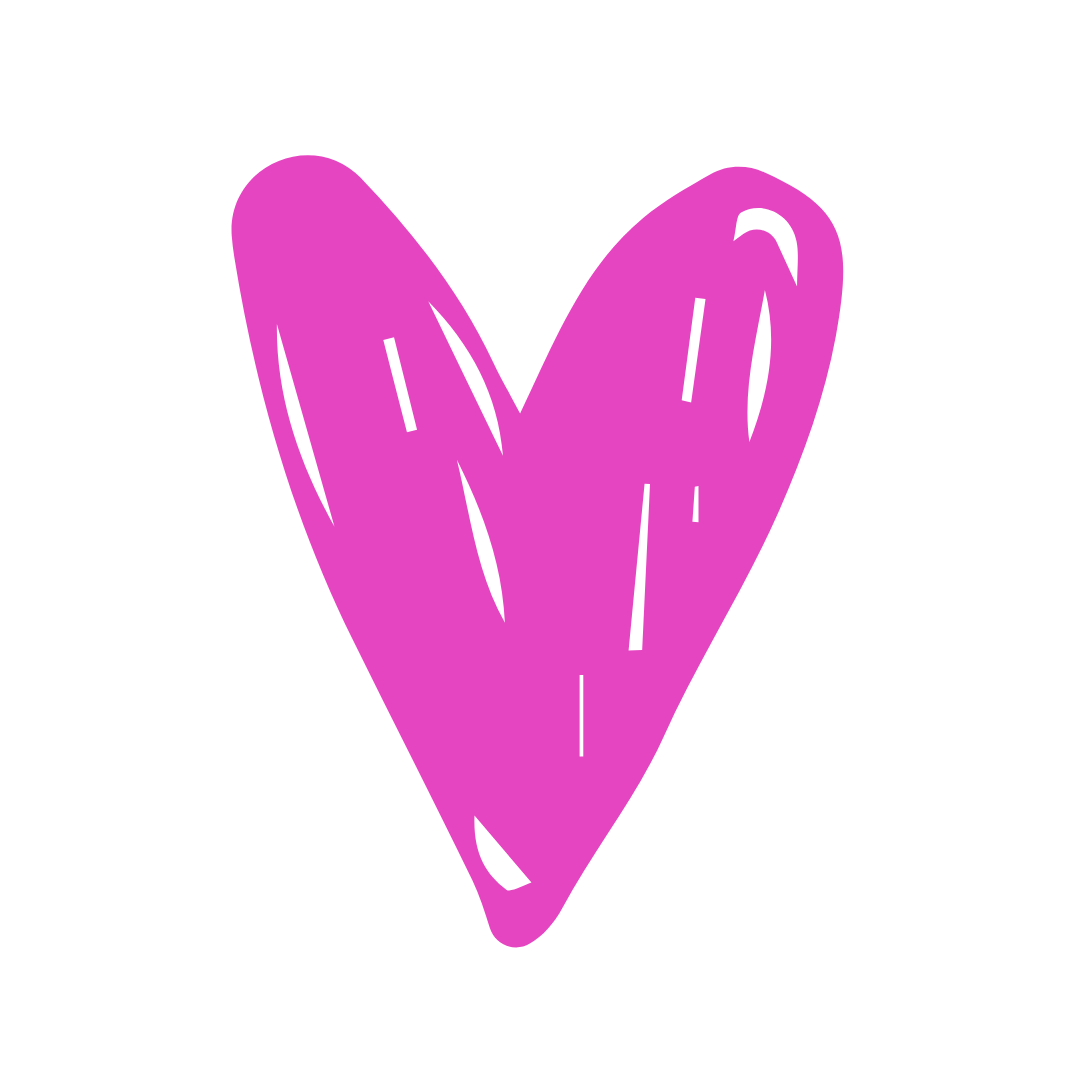 It's time to discover a joy for life that you've never felt before!!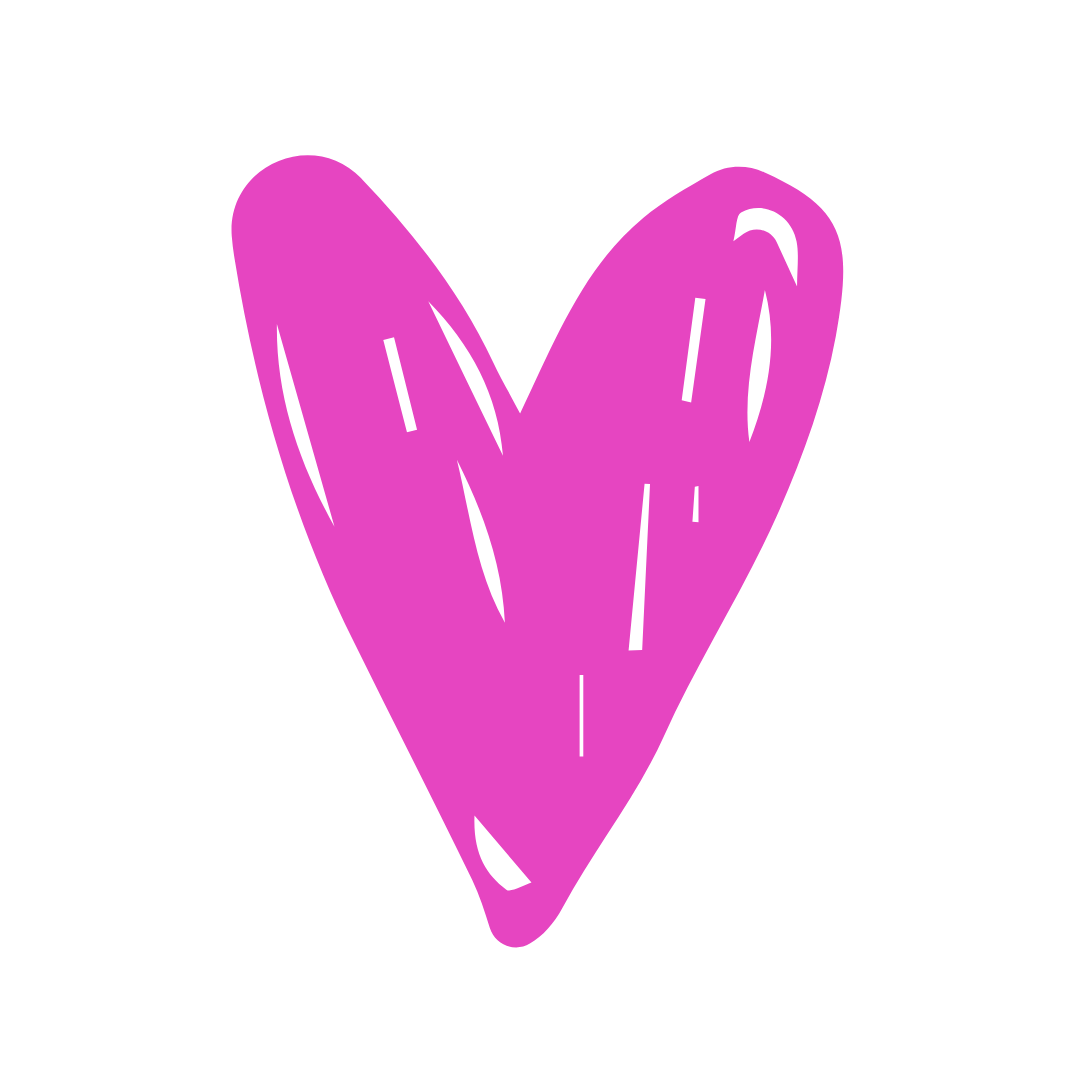 I
t's time to take back your power!!!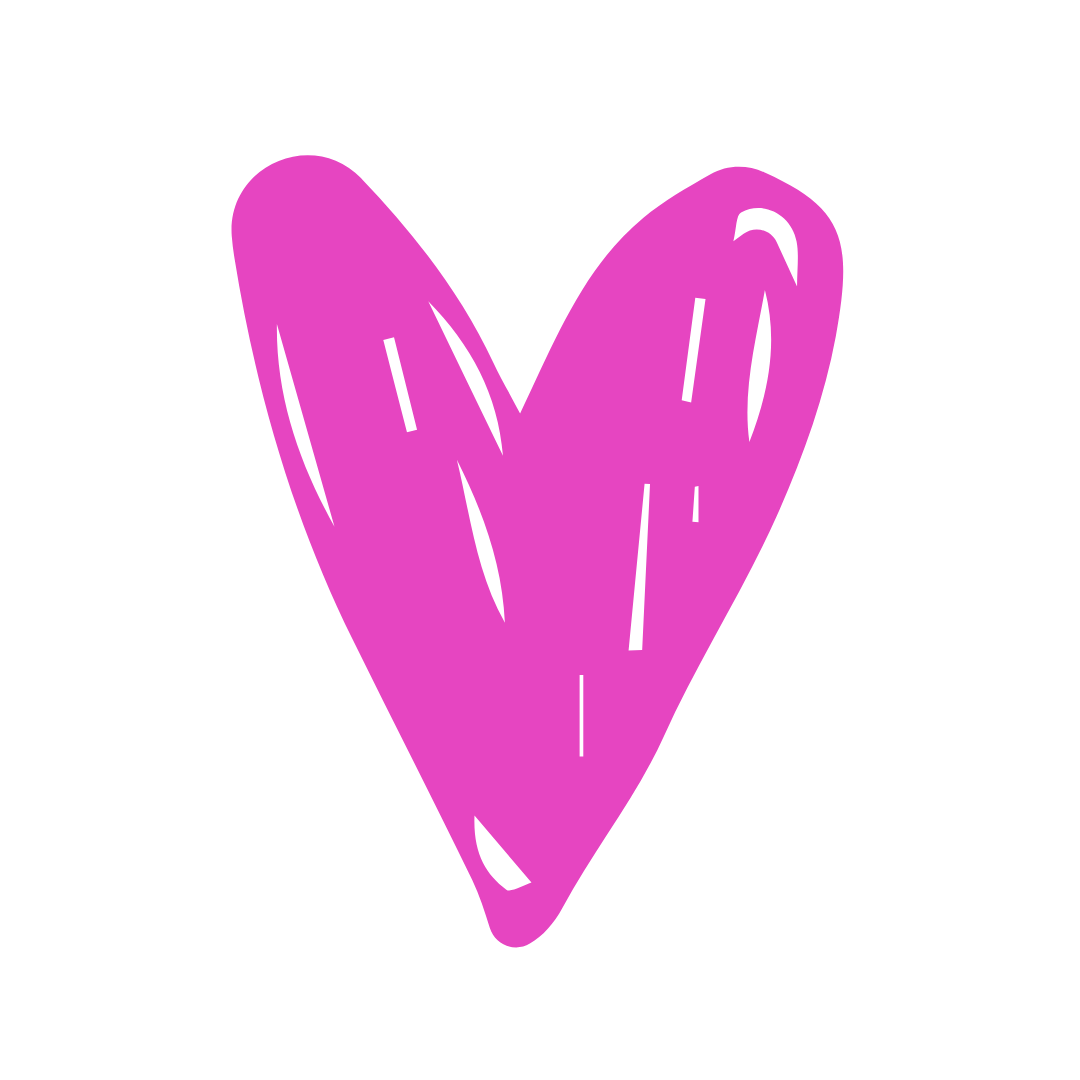 It's time to stop being a doormat and start getting the respect you truly deserve!!
Order now by clicking on the button below!!!