Do you have health goals that you'd love to achieve but you're stuck on where to start? Maybe you start but then a little while later, you find yourself back to your old ways?
The better than ever health 90 day intensive is created to assist in a number different health goals...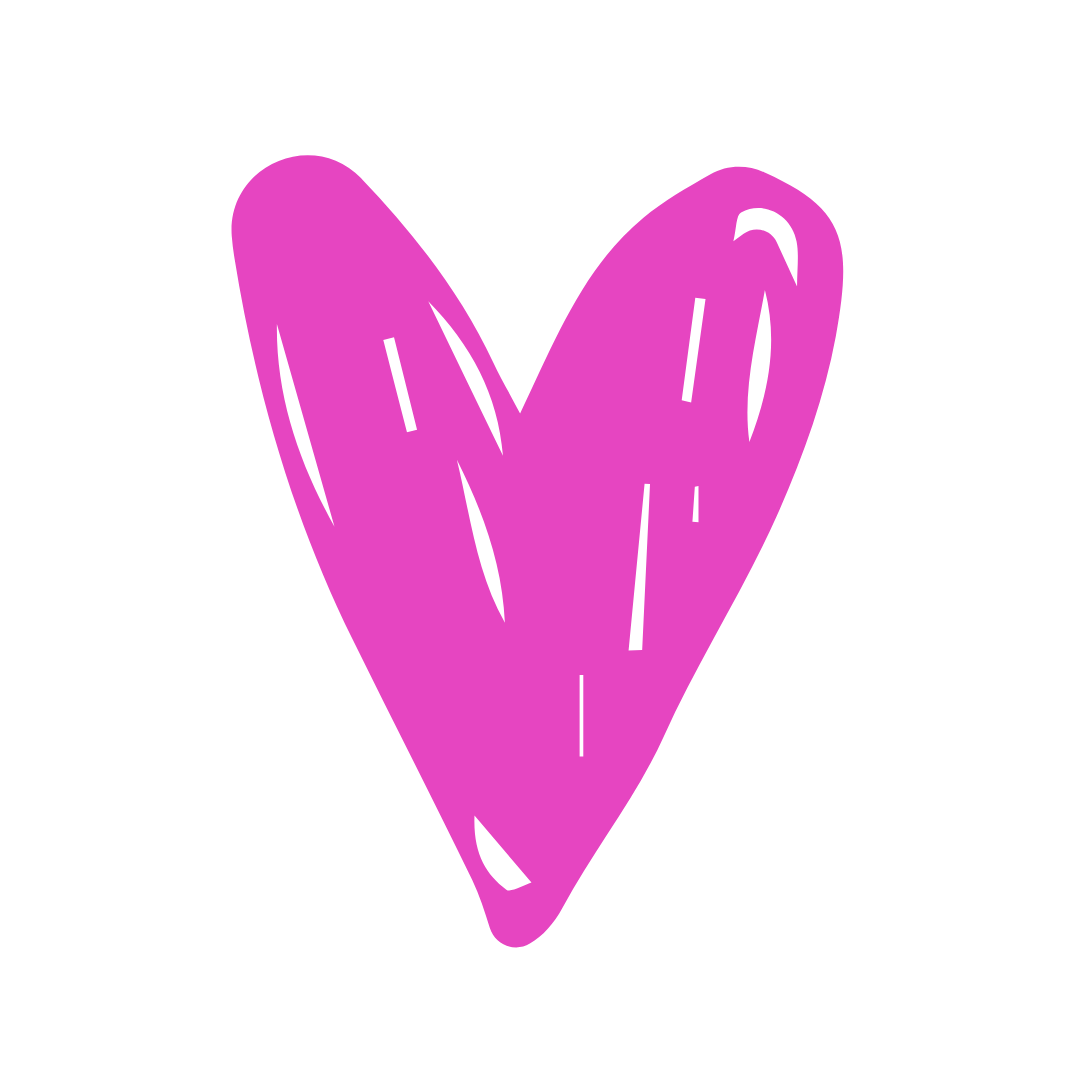 Want to cut dairy or gluten?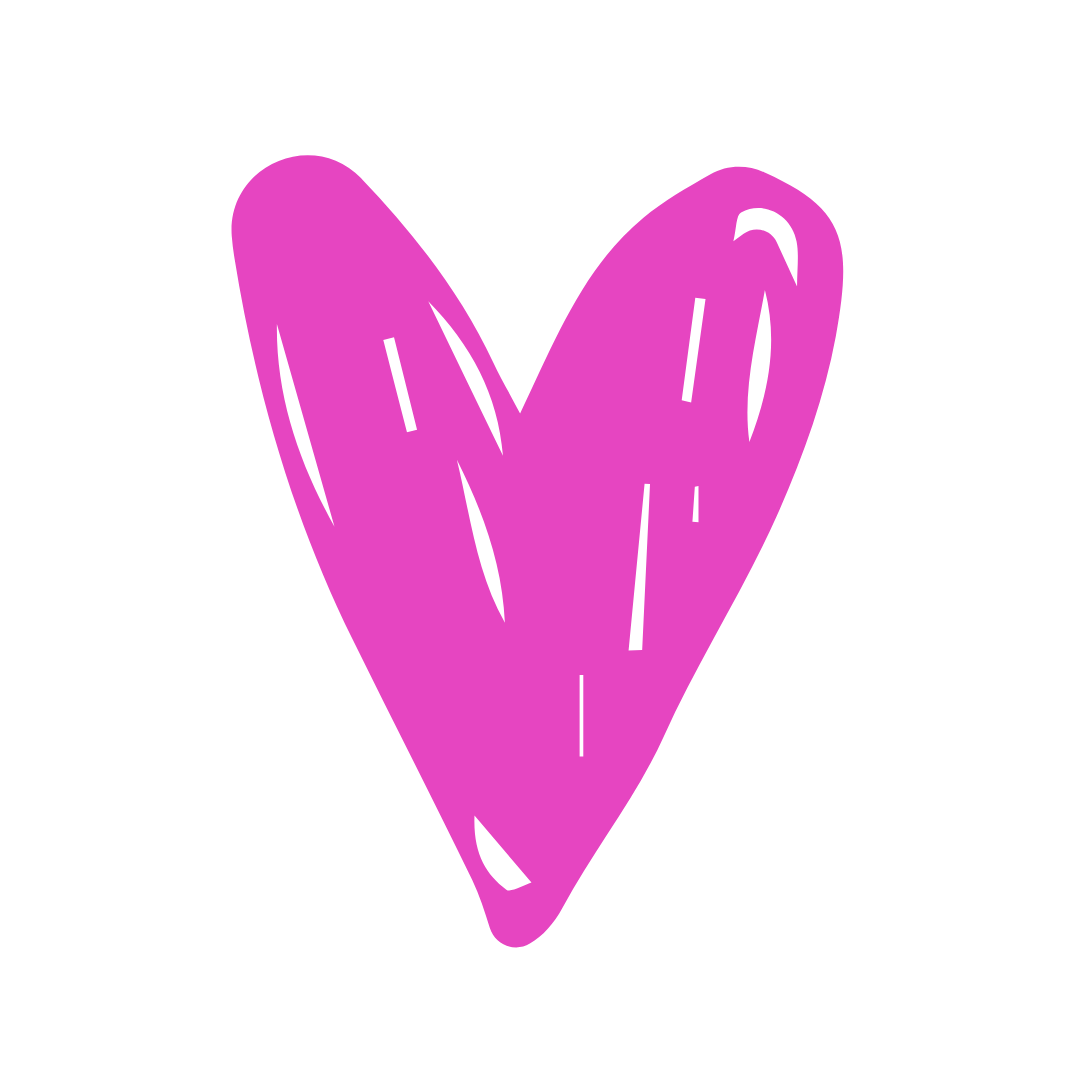 Have extra weight you'd like to stop carrying around with you?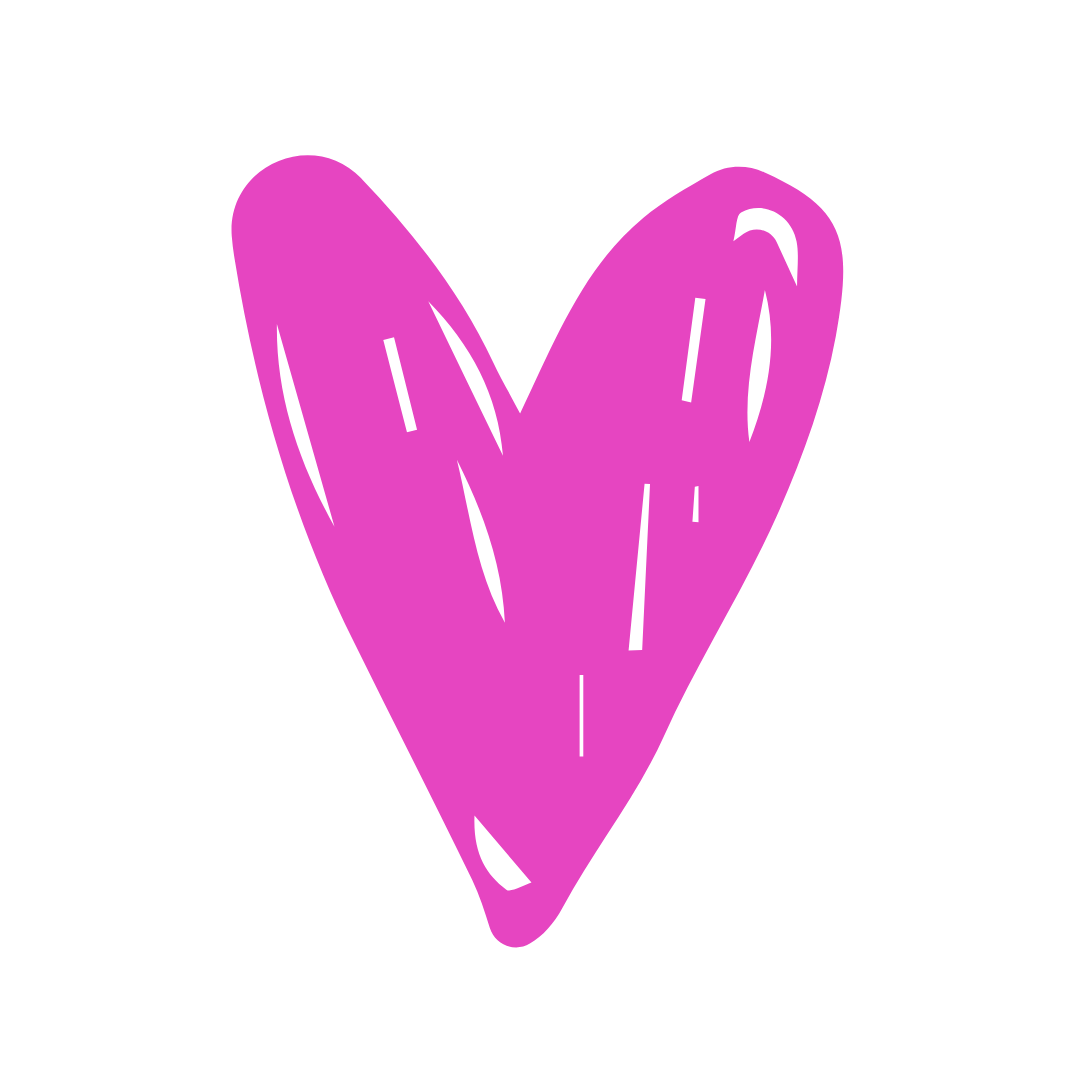 Digestive discomfort?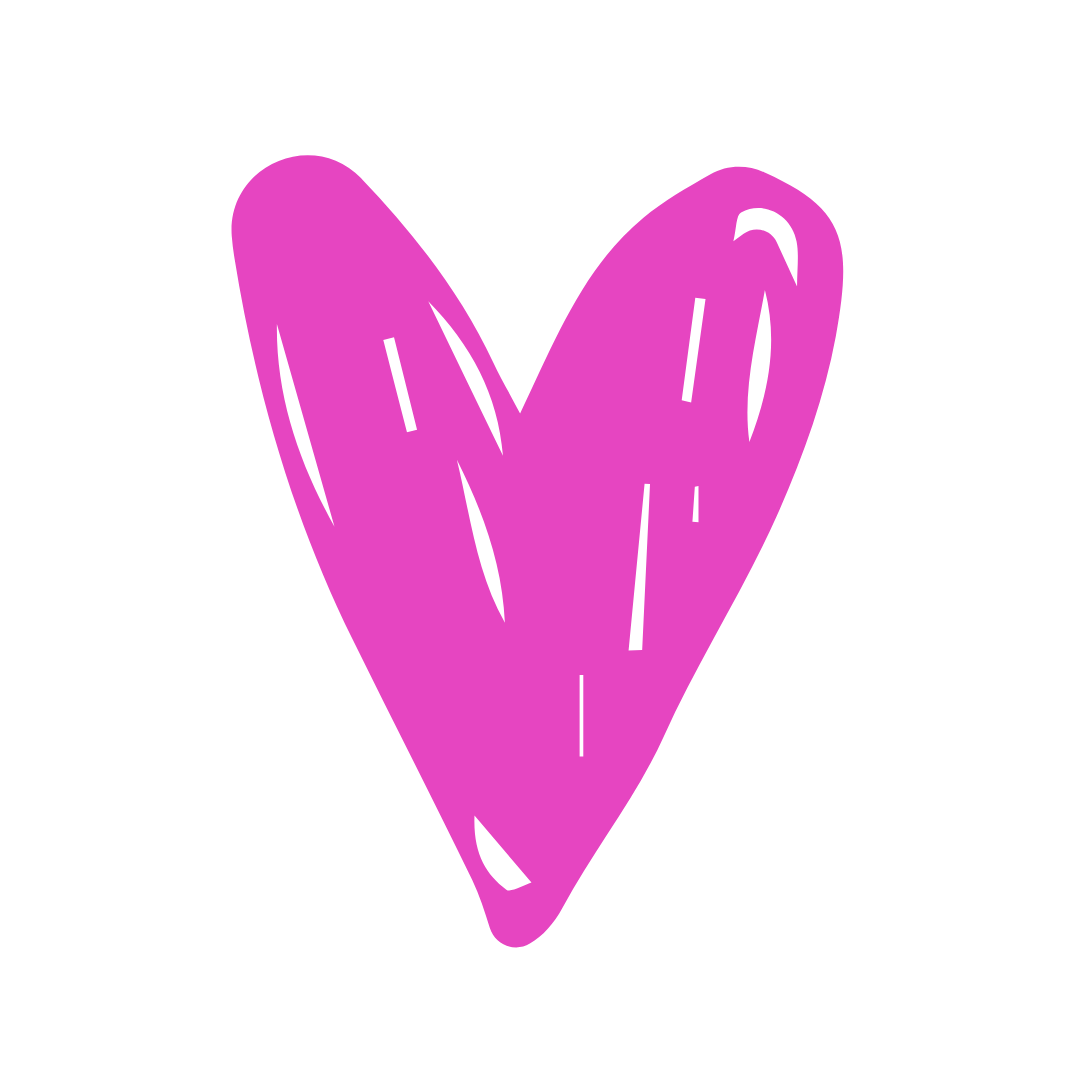 Joint pain?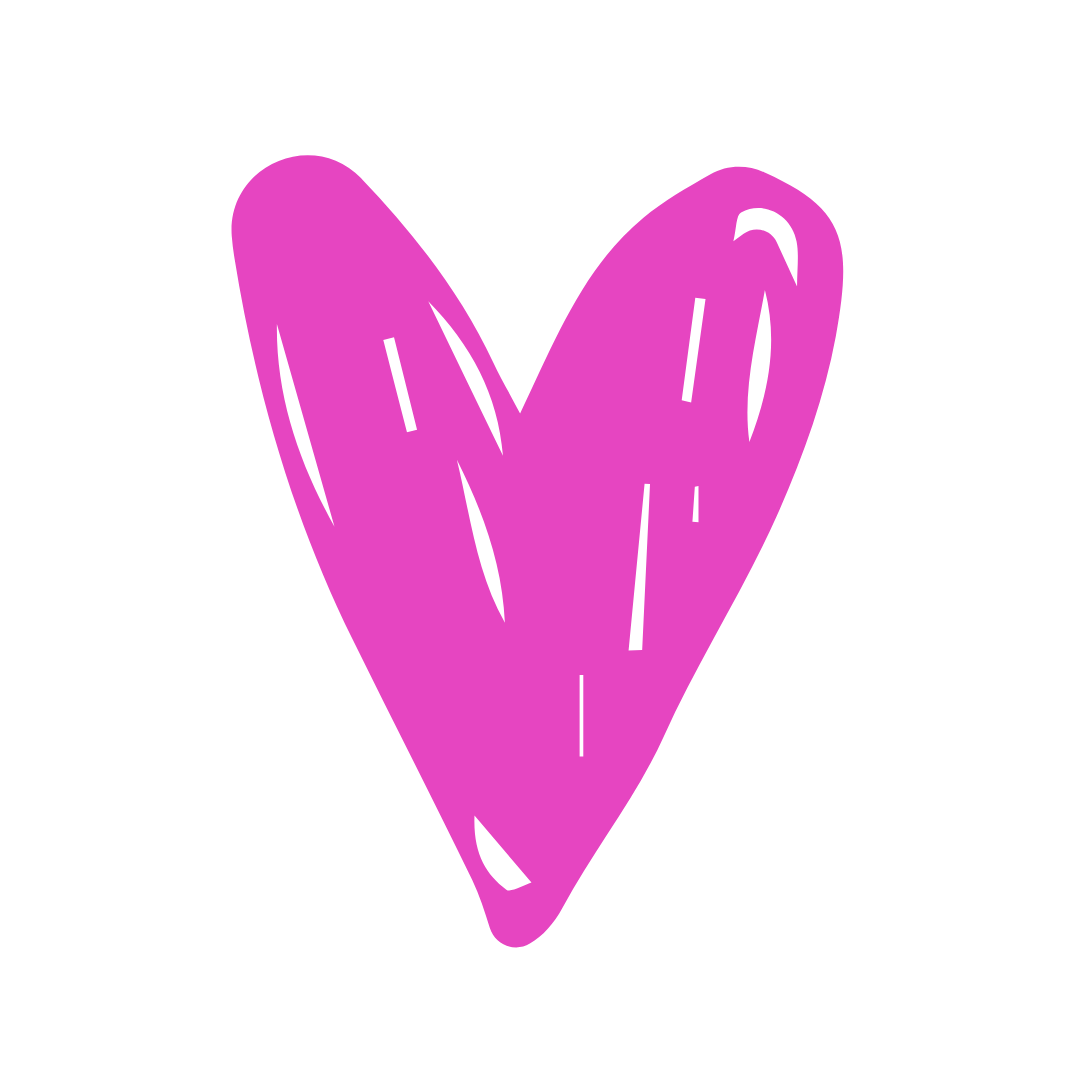 Sick of dieting?
This program is designed for all these and so many more health goals!
Below, you'll find a blueprint of what you'll experience through the 90 days
.