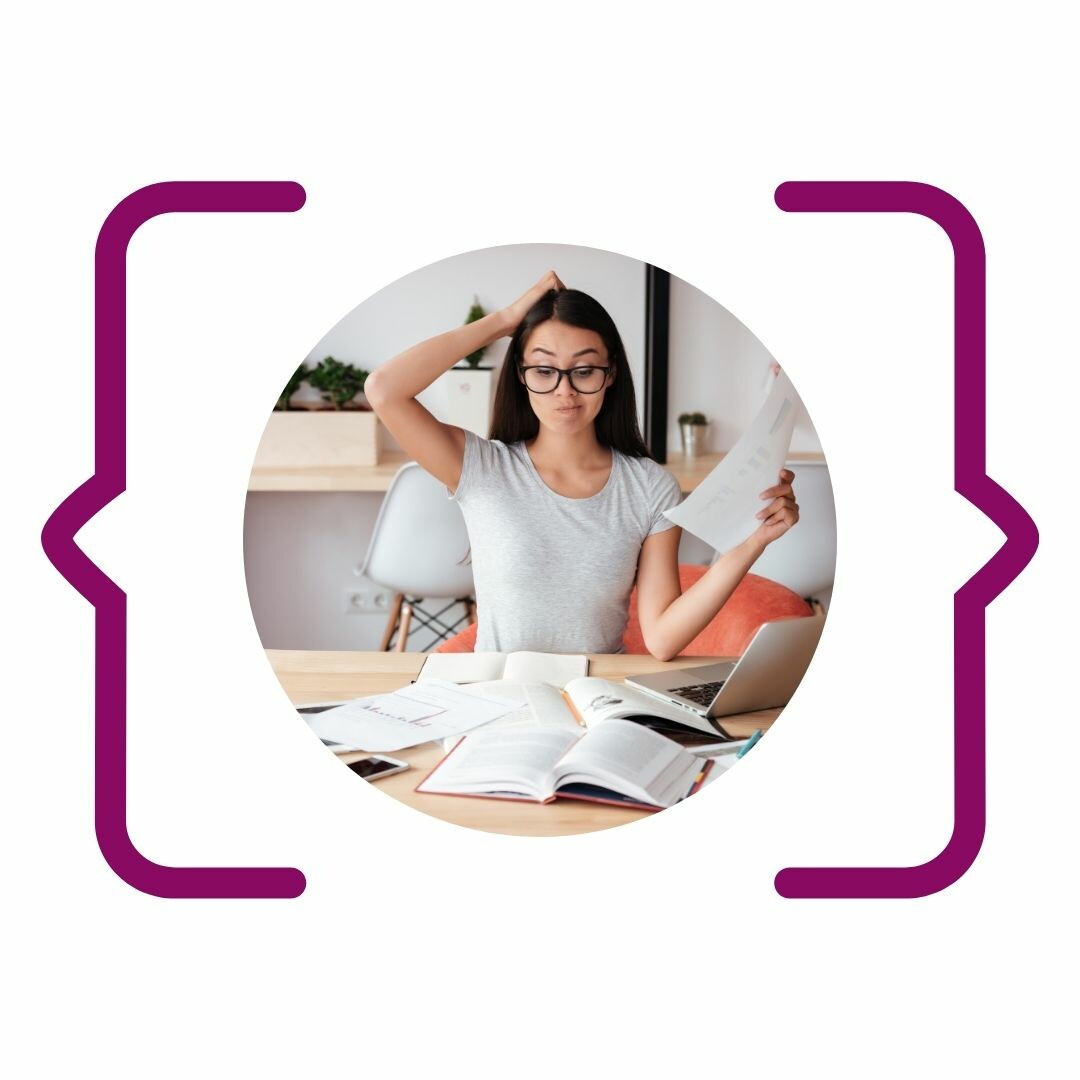 When I first started my business, I decided to build online because well... introvert... but HOW?!?

Get a website... ✅
Start blogging... ✅
Share my blog posts on FB & IG...✅

But still CRICKETS!

Then, one day, it hit me SMACK between the eyes! PINTEREST!

I mean, I was already spending a bunch of time on the platform but at that point, I only had a limited knowledge of how it worked. So, I got to work...