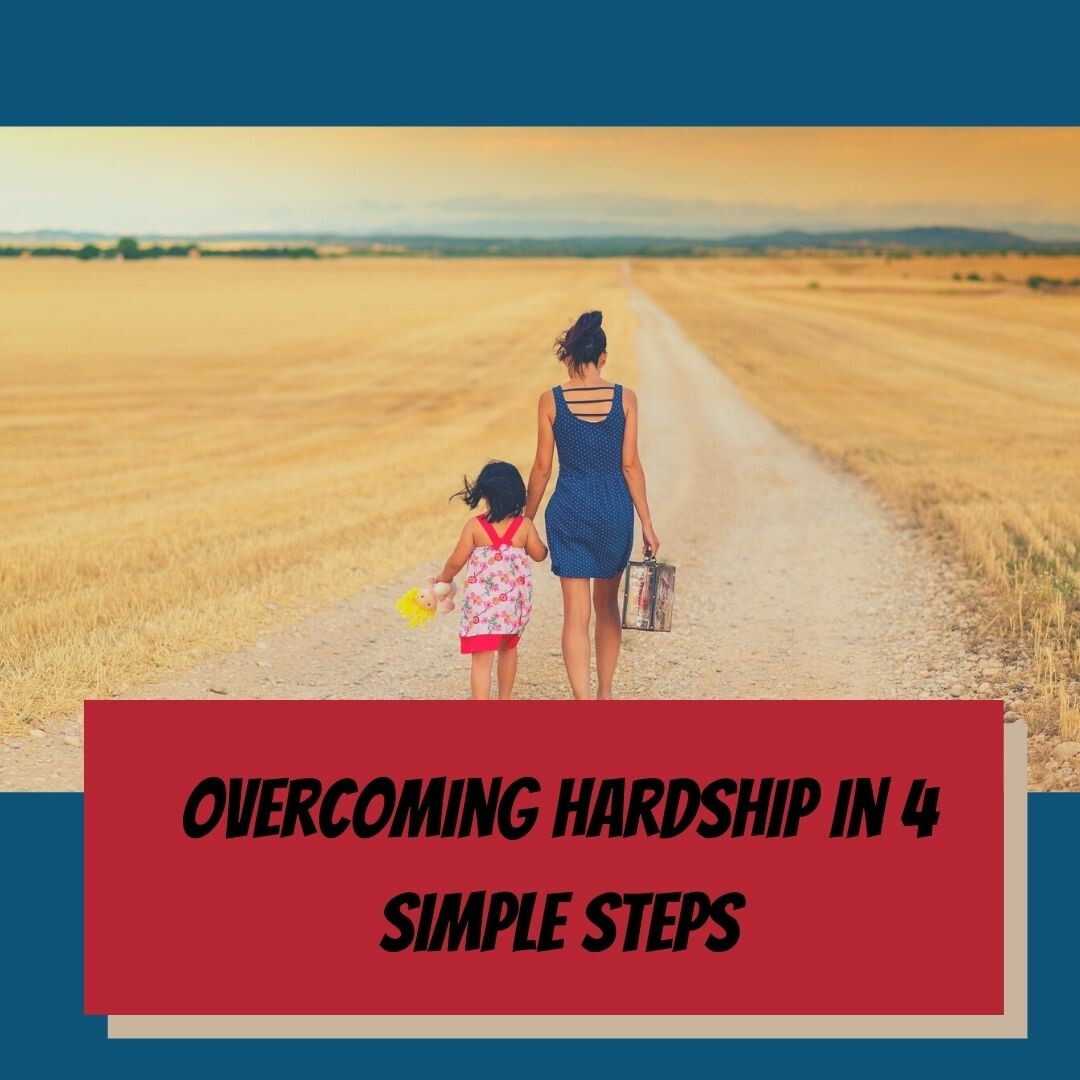 It's time to release the weight of the hardships you've endured!!

Challenge after challenge can take a toll on your heart...
My FREE guide
Overcoming Hardship
i
n
4 simple steps
will help to free your heart from the weight of those hardships and upgrade your life!
This guide promises to...
... help you reach your full potential!
... take the guess work out of the equation!
... lift a weight off your shoulders!
These steps have changed my life in a BIG way and I know they can do the same for YOU!
GET ACCESS NOW!!