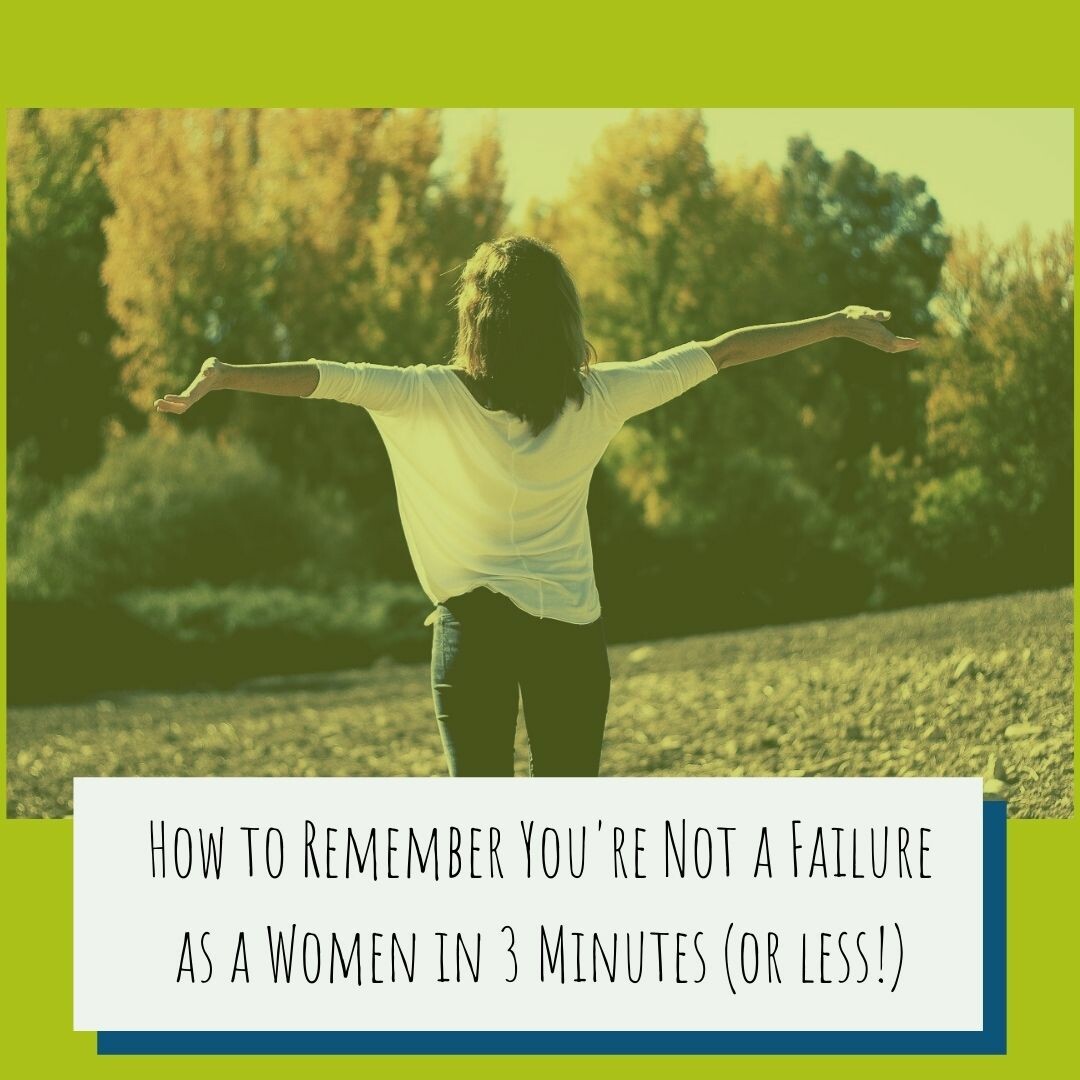 Hang out here for a minute...
I can help you with that stress you're feeling...
... the guess work is gone!

... it's a simple solution!

... it takes JUST seconds!
How to Remember You're Not a Failure as a Woman in 3 Minutes

,
is a quick, 3 step, strategy to provide relief in any stressful situation in minutes!
With this strategy you WILL...
...relieve tension!
... improve your life AND your relationships!
...improve your overall health!
(I can't wait for you to feel as relaxed as I am! This strategy has completely CHANGED. MY. LIFE!!)