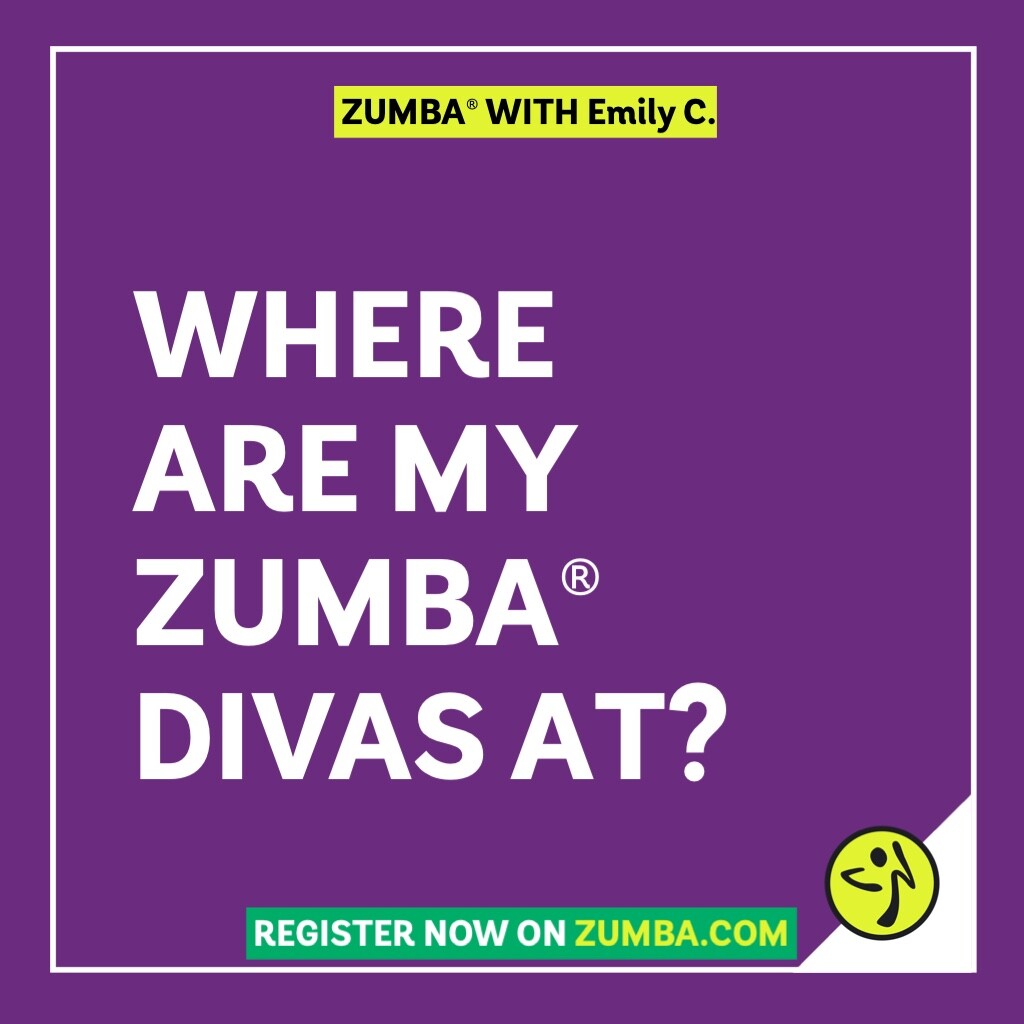 Mar 03, 2021 08:00 PM

Mountain time
CALLING ALL MAMA'S!!!
It's time to move that body!! Put the babies to bed or set them up with their favourite toy because this 30 minute class can't go on without YOU!
This quick, impactful 30 minute Zumba class will help you release the stress of the day and get you energized for the rest of your day!