Oct 6, 2021 09:18 AM Central
Emily Cleghorn
Have you been trying to drop those excess pounds and struggling to move the needle? 


It's so frustrating! I have some good news for you though! 


The reason you're struggling to ditch those pounds could be that you're riding a roller coaster that's preventing you from doing so. 

This roller coaster is one that even I didn't know about until I did a nutrition course module. 


I'm betting that even you don't know about it but chances are that you are riding it with the majority of the population on a daily basis. 

I'm also betting that right about now you're thinking "get me off the darn roller coaster"

It's the blood sugar roller coaster. 


You know, how you wake up in the morning and zombie to the coffee maker to make your jolt of energy for the morning.
Then you make your breakfast and hustle off to work. This is a blood sugar high.


Then about 2 hours later, you find yourself at the coffee pot again to help yourself make it to lunch. This is a blood sugar low. 


By noon, you're looking for another surge of energy. Then those mid-afternoon sleepy's set in and hopefully you're not in a meeting or conference call because your yawns are massive! 


This process is repeated about every 2 hours until you go to bed. 

You do this everyday, day in, day out… until you don't anymore. 


Until you decide to make a change. 


Until you decide to stop burning sugar and start burning fat. 

If you don't know how to make that transition, don't sweat it! 


That's why the Health Reclamation Mentorship Program was created. It's a three pillar program that gives you the tools and accountability you need to create the change you desire in your life.
Click here
to learn more about the program and save your spot.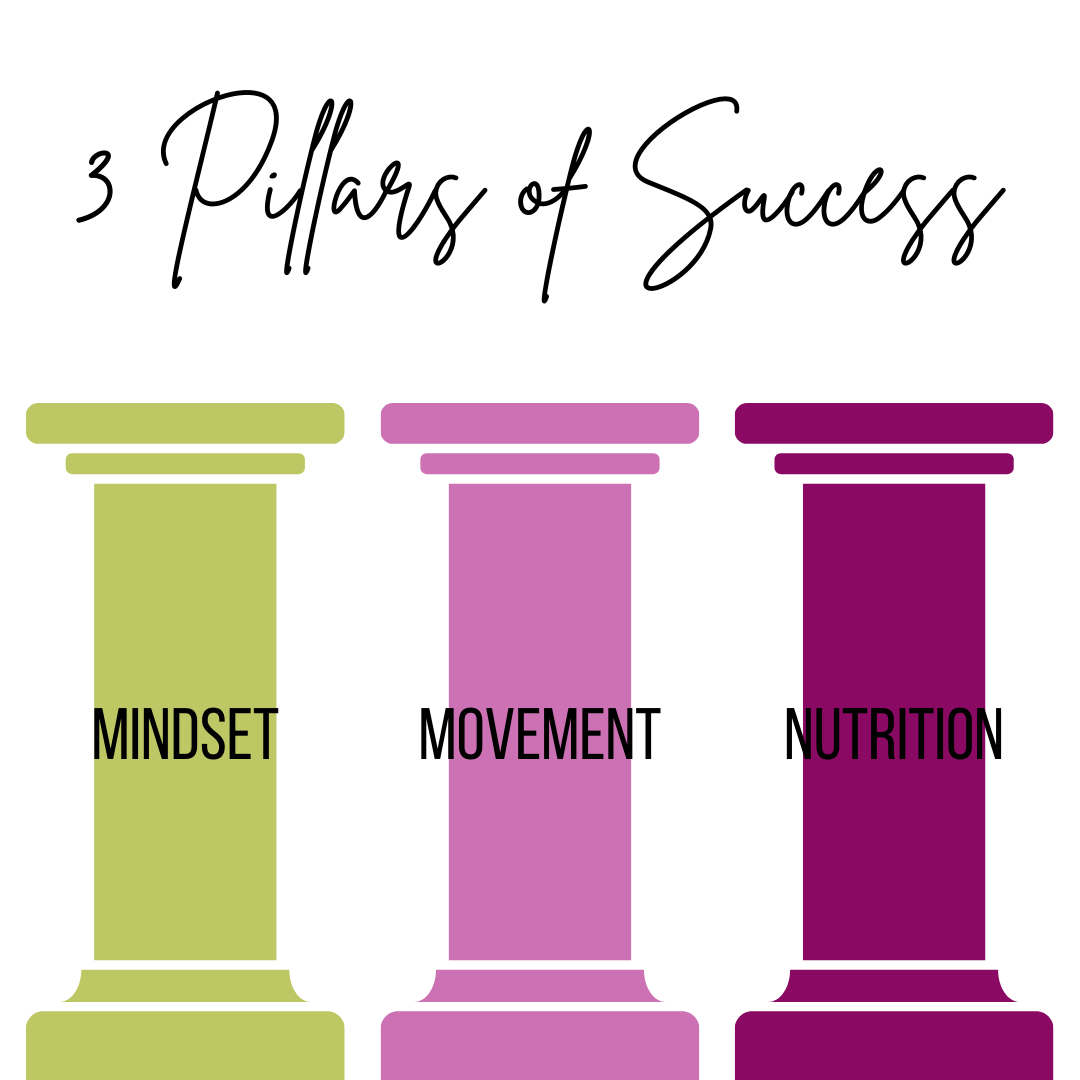 If you liked what you just read and you're wondering how you can begin your journey, come hang out in the
Mama's Rising Above
community!

It's a community for women who are sick of not feeling well, sick of feeling hopeless and powerless in their own life.

It's for women looking for a safe place to step into their best, most confident self.