Dec 15, 2020 04:22 PM Central
Emily Cleghorn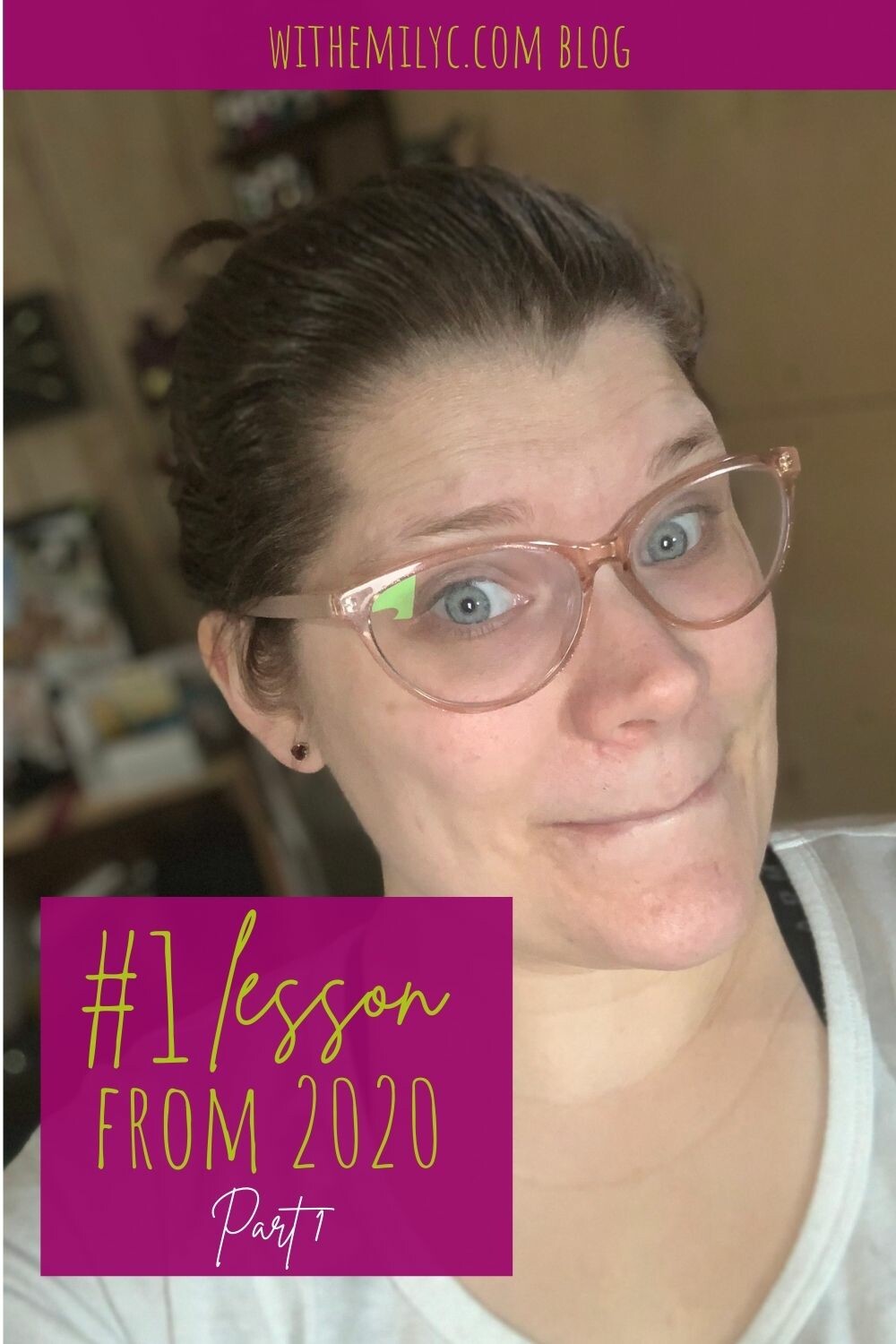 Owning this life— body, mind & Pinterest… this has become my new mantra..but what does that even mean?!?

Well, I've been on this amazing journey this year. I've been learning a ton and growing even more! 


I think we can all agree that 2020 has forced us to open our eyes. We have no longer been able to be distracted by all the busy that life can give us… and I have to admit that for me, personally, it has been really easy to bury my head in the busy of life rather than dealing with the hard stuff over the year. 


Do you know what happens when we do that… or at least what happened to me?

I pushed all the hard stuff down and I built a very, VERY high wall around me emotionally… that didn't do any favours for me either. I went from this happy go lucky 5 year old to this closed off and depressed 14 year old and I stayed that closed off and depressed person for WAY TO LONG! Let's say like, something handy to 15 years... 


But what happens when you don't deal with the emotional stuff?!?

It comes out somehow...
If dealing with feelings as feelings isn't going to happen, they're going to come out as physical issues… Yeah, you read that right but we'll get into that next time! 


2020 has given me SO MUCH time and the resources to process those emotional things so that I could start to break down the wall I had constructed around my heart. 


Friend, I've discovered that when my mind is right then a lot of other things just fall into place.
Check this out… Those pictures below tell a story.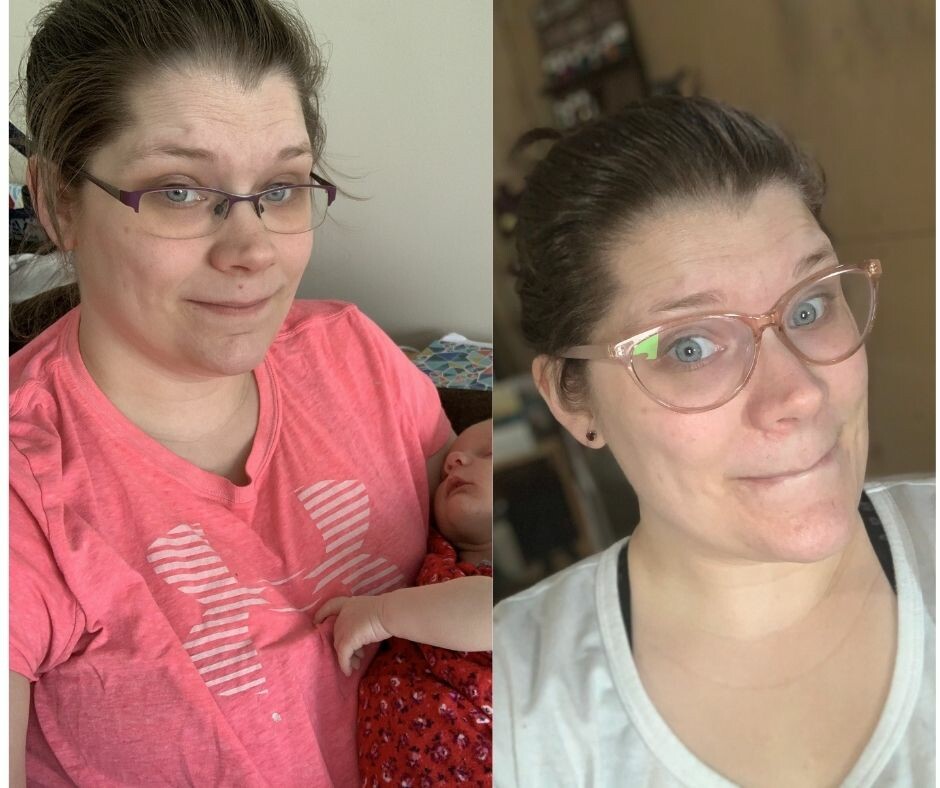 The one on the left is me at the beginning of my journey. I was frustrated, depressed, and fed up. I knew what I wanted but I didn't have a clue where to start. The one on the right is me just a couple of hours ago. I am full of joy and I have a clear purpose in my life. 


I'll share more about this lesson in future blogs but for now, if you're ready to own your life body, mind and Pinterest.. come check out my free
community
.
If you liked what you just read and you're wondering how you can begin your journey, come hang out in the
Mama's Rising Above
community!

It's a community for women who are sick of not feeling well, sick of feeling hopeless and powerless in their own life.

It's for women looking for a safe place to step into their best, most confident self.