Jul 13, 2020 11:56 AM Central
Emily Cleghorn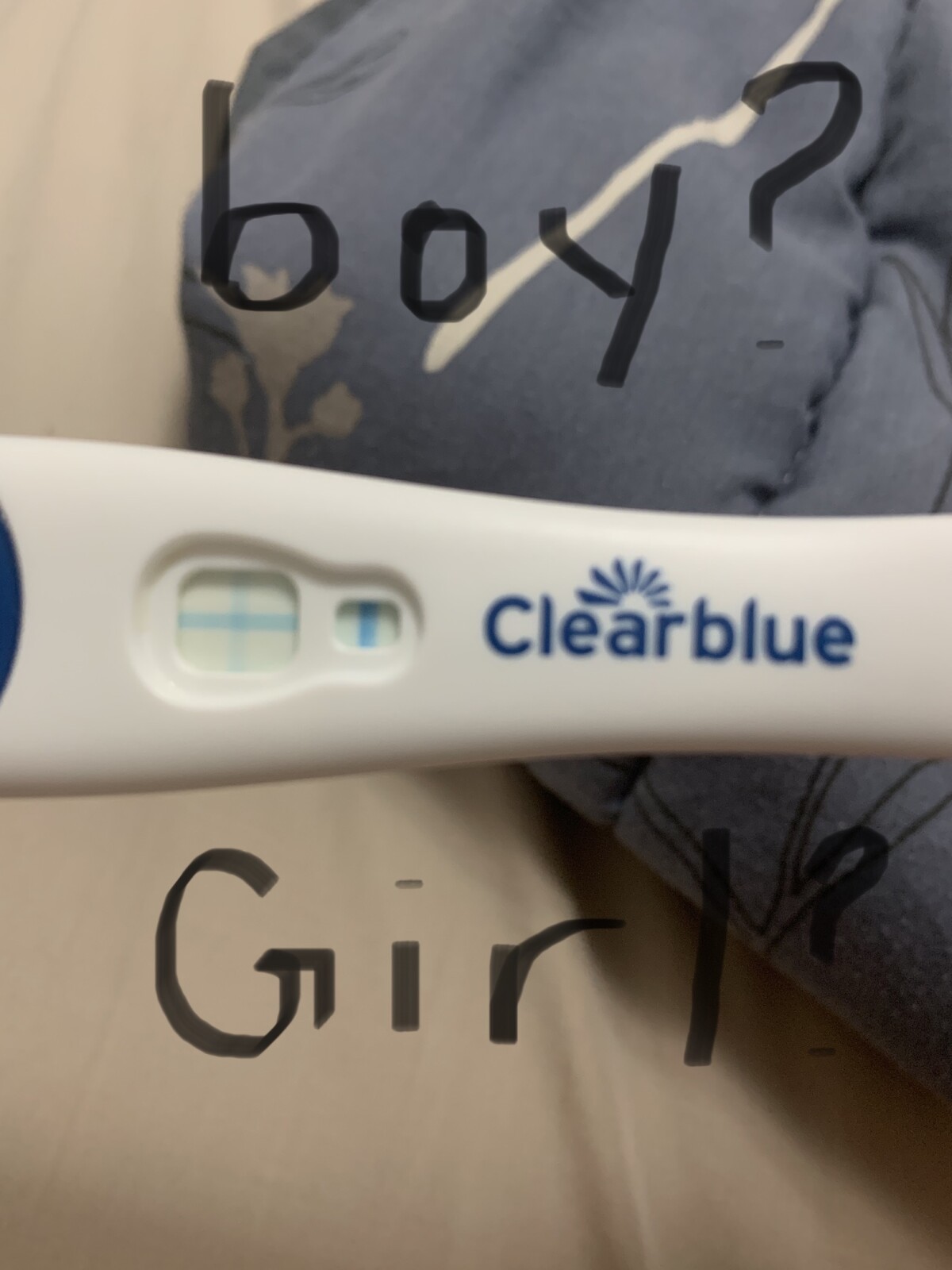 So, you're pregnant again, huh?

My husband and I decided to start trying for our second child when our daughter was 10 months old. We were thinking that it would take us just as long to conceive as it did when we were trying the first time… or the second time (one heavenly babe, one earthly babe).

Well, we were wrong!
Since I had spent so much time learning about my hormones and getting them working the way they were intended to work… we got pregnant the first time we tried.

We were in SHOCK to say the least!

This pregnancy was very different from my first successful pregnancy.

When I was carrying my daughter, I was SUPER nauseous from about 4 weeks to 13 weeks.. I couldn't eat anything unless I took an anti-nauseant but I never threw up once. With my son, I was less nauseous but when I was nauseous, it meant I was going to toss my cookies.. ICK!
There was one HUGE difference with my second successful pregnancy. I had tools to help me manage all the early pregnancy feels that I didn't have with my first successful pregnancy… and I'm not talking about a prescription from my doctor.

At that time, my daughter was still napping twice a day which I was REALLY thankful for! Napping when she did saved my bacon more than once!
I made sure to drink plenty of my favourite anti-oxidant juice that's packed full of nutrients which took the pressure off with eating.

Another thing I found super helpful was taking a vitamin B complex. It helped me SOO much in a few areas!

I also had to make sure to manage my stress and anxieties. So I came up with an amazing routine to do to help bring me back to reality when my thoughts of "HOW THE HECK AM I GOING TO BE A MOM TO 2… I CAN'T EVEN RAISE ONE KID…" carried me away. I had many moments feeling a bit like a huge failure and I hadn't even had the kid yet!

I made the routine I created into a guide for you because I'm not so special to be the only one that feels that way. So here it is "How to remember you're not a failure as a woman in 3 minutes.. (or Less!)."
If you liked what you just read and you're wondering how you can begin your journey, come hang out in the
Mama's Rising Above
community!

It's a community for women who are sick of not feeling well, sick of feeling hopeless and powerless in their own life.

It's for women looking for a safe place to step into their best, most confident self.