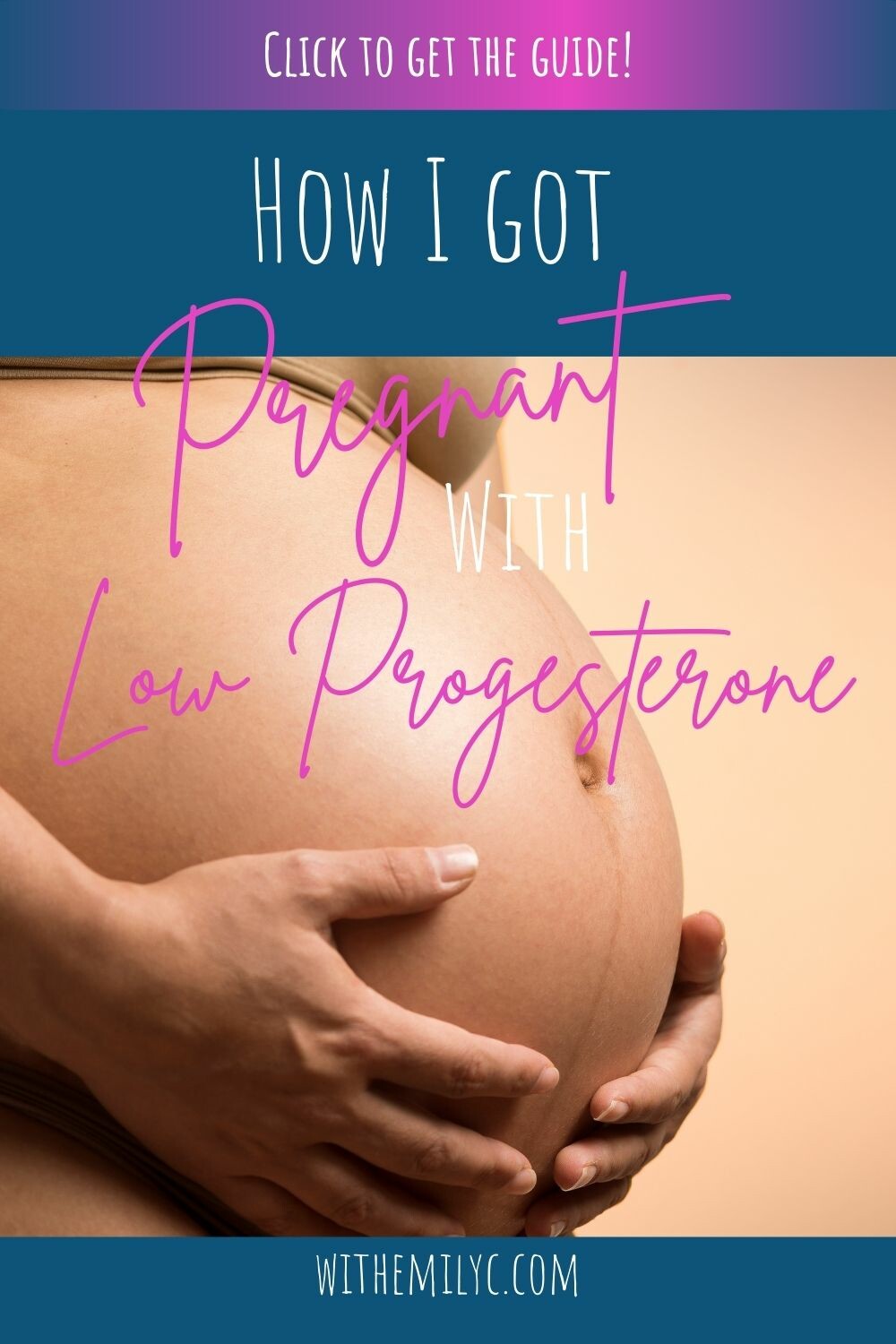 You are not alone in the struggle...
... I've walked this road too.

A short 3 years ago, I was where you are. ALL I desired was to be a MOM.
WHY wasn't it happening for me?!?
I have GOOD NEWS for you! YOU are going to be a MOM!
I'm a mom because of the 3 GAME CHANGING tips locked inside of my FREE guide,
"How I got Pregnant with Low Progesterone"
Take a deep breath! The tides are about to change!
You got this!